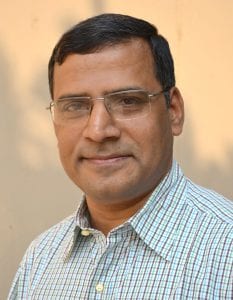 Fr. Jerome Cutinha, S.J.
President, Odisha Jesuit Society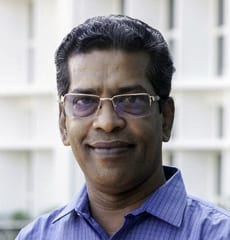 Dr. Fr. Antony R. Uvari, S.J.
Vice Chancellor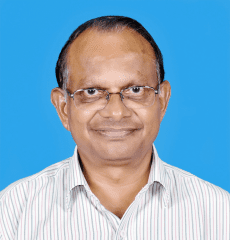 Prof. Fr. E. A. Augustine, S.J.
Registrar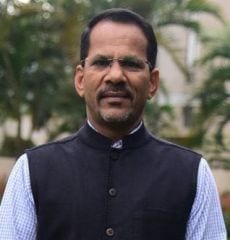 Fr. V. Arokiyadass, S.J.
Treasurer, Xim Society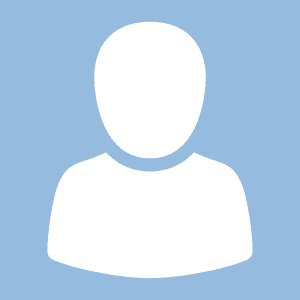 Chief Secretary
Government of Odisha Bhubaneswar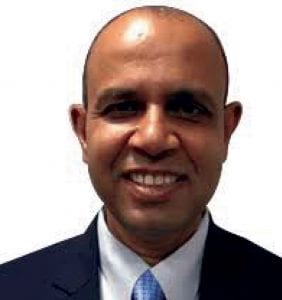 Shri Ashok K.K. Meena, IAS
Principal Secretary
Finance Department Govt. of Odisha, Bhubaneswar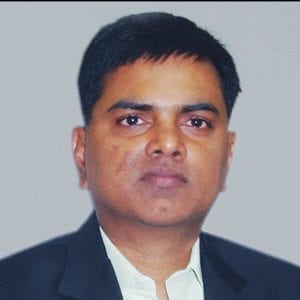 Shri Sanjay Kumar Singh, IAS
Commissioner-cum-Secretary, Skill Development & Technical Education Dept,
Govt. of Odisha Bhubaneswar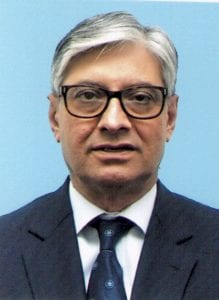 Shri Rajive Kaul
Chairman
Nicco Engineering Services Limited, Kolkata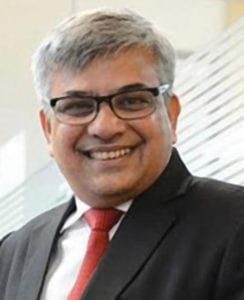 Shri Kamal Bali
President & Managing Director
Volvo Group – India Bangalore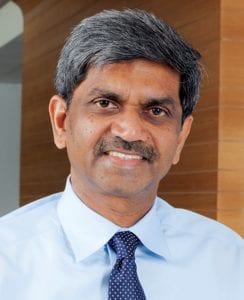 Shri D. Shivakumar
Group Executive President Corporate Strategy & Business Development
Aditya Birla Management Corporation Pvt. Ltd. , Mumbai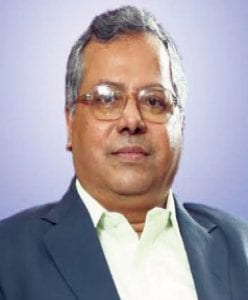 Fr. E. Abraham, S.J.
Former Director
XLRI, Jamshedpur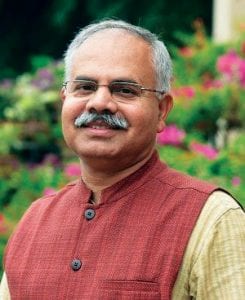 Dr. Shridhar Kumar Dash
Dean (Academics)
Xavier Institute of Management Bhubaneswar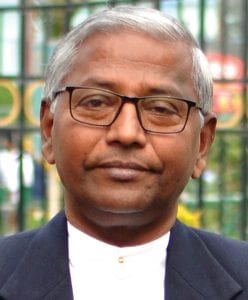 Fr. Felix Raj, S.J.
Vice Chancellor
St. Xavier's University, Kolkata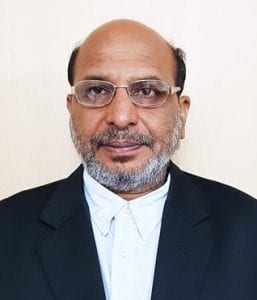 Fr. George Anthony, S.J
Superior
Odisha Jesuit Mission Bhubaneswar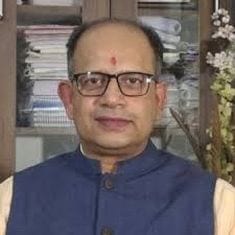 Dr. Amar Patnaik, IAAS (Retd.), PhD
Member of Parliament, Rajya Sabha IA&AS (Retd.) Former Principal Accountant General
Odisha, Sikkim, Kerala and West Bengal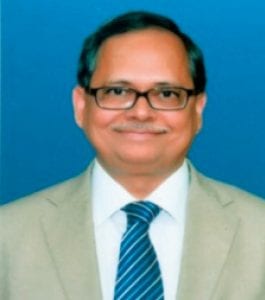 Shri Deepak Kumar Hota
CMD
BEML Ltd., Bangalore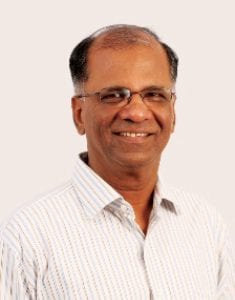 Fr. Maria Joseph Christie, S.J.
Director
XLRI, Jamshedpur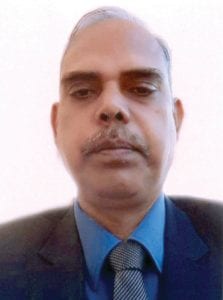 Shri Subrat Mohapatra
Deputy Director General of Forests (Central) MoEF & CC, Eastern Regional Office
Govt. of India, Bhubaneswar