Jesuit Universities in the world
The XIM University inherits not only the legacy of the 34 year old Xavier Institute of Management, a premier world class B-School in the country, but the pedagogy and lived out experience of all the higher education institutions that the Jesuits run across the world. XIM University came into being with the passing of Odisha (Amendment) Act 2021 in the Odisha Legislative Assembly on 11th May 2021, renaming Xavier University as XIM University. The identity of XIM University is distinguished by its philosophy of 'Semper Excelsius' by not just walking the well-trodden path but exploring new paths. There is a clear intent to be the first to respond to the needs of the society and enable the building of sustainable communities that inspire the future of the State and the Country serving as an active agent of change.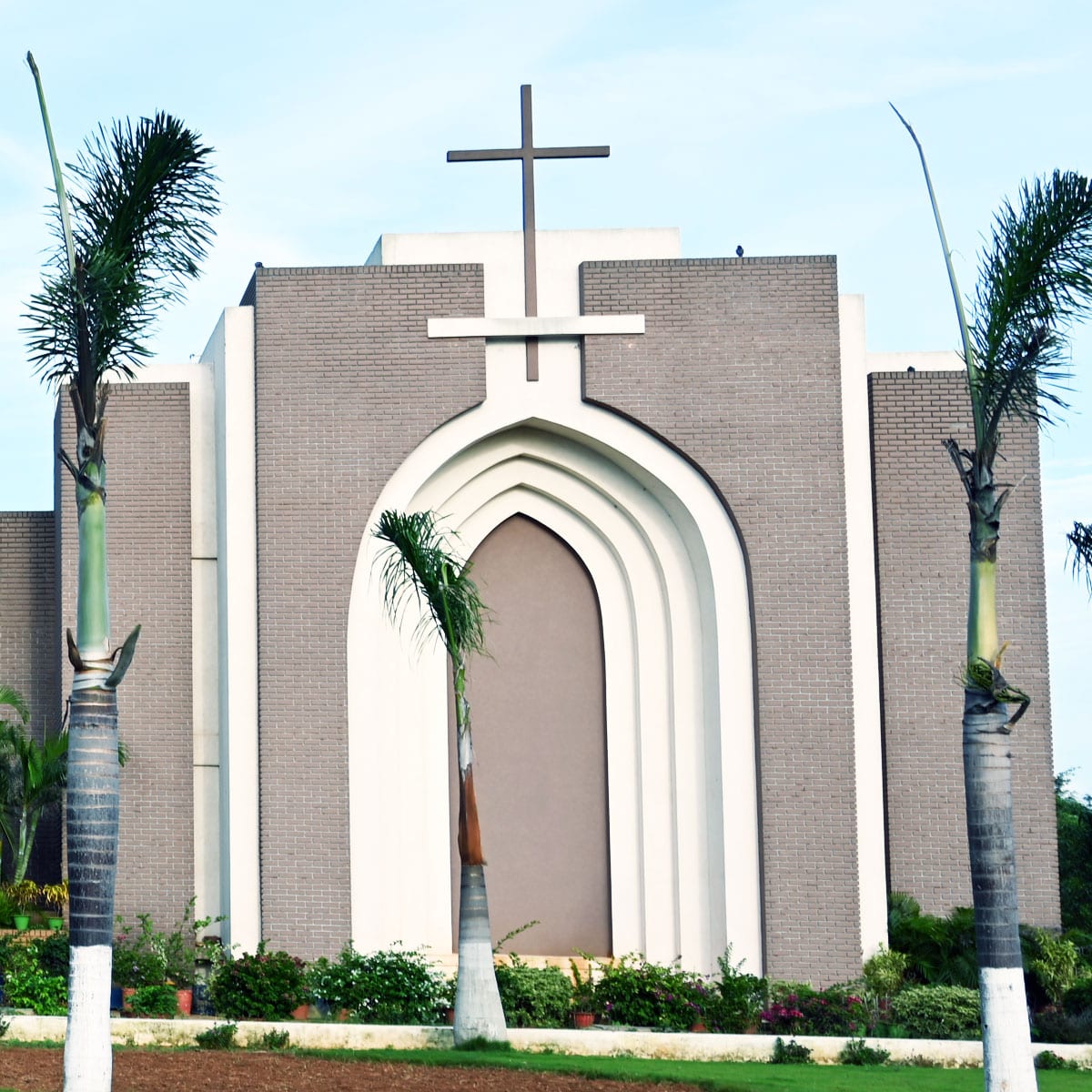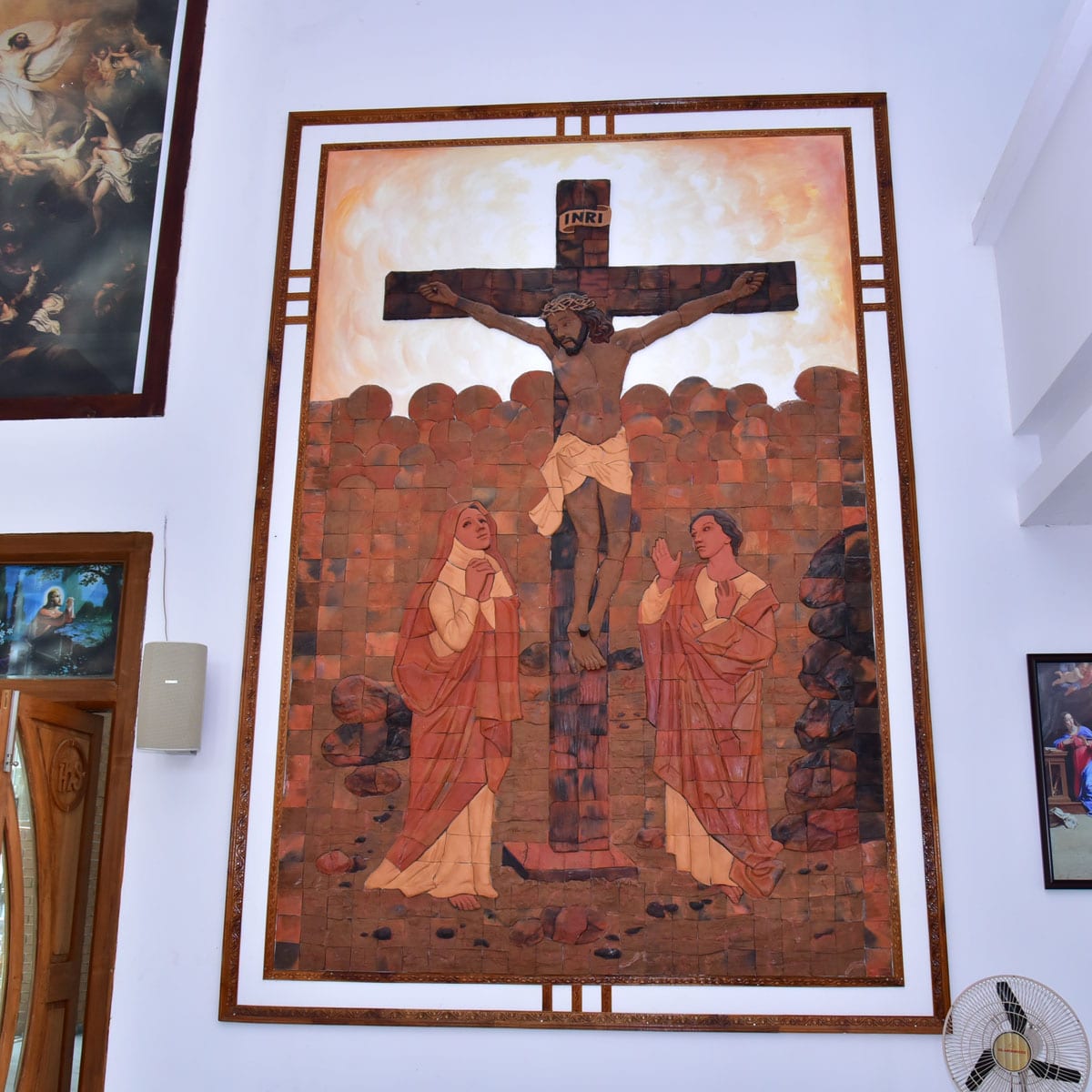 Association of Jesuit Business Schools (IAJBS)
International Association of Jesuit Business School (IAJBS) is an educational and leadership platform where scholars and leaders come together to nurture and facilitate value centered leadership. One of the key endeavors of IAJBS World Forum is to organise conferences on themes addressing the critical concerns of the people, planet and business.