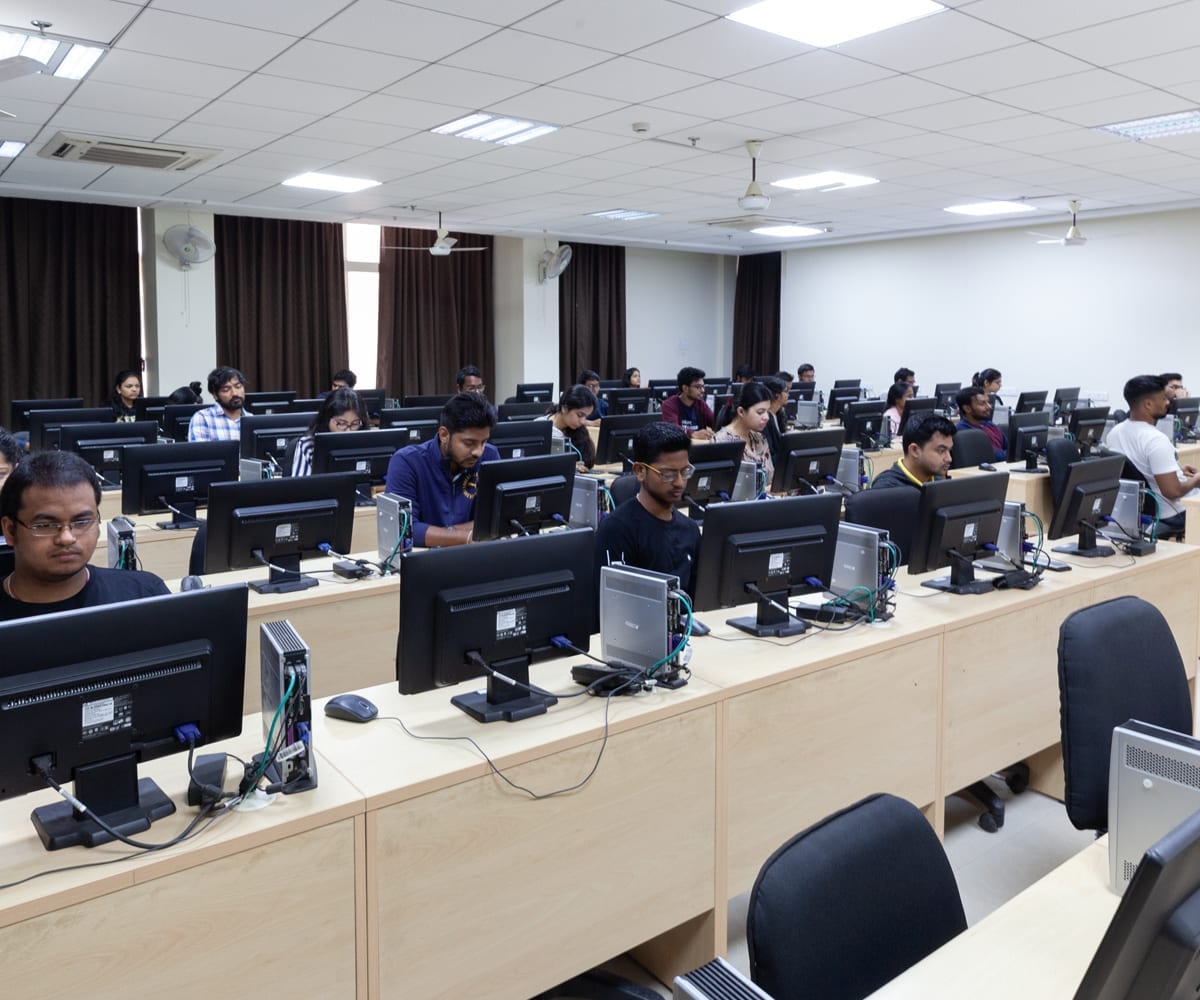 The Computer Resources and Data Centre (CRDC) at New Campus and Old Campus provide all IT and Computing resources to the students, faculty and staff members of the University. The University provides desktops to all faculty and staff. All the computers are connected to the Campus LAN/ Wi-Fi, which is supported by Fibre Optic backbone.
XIM University Library goes far beyond the realm of just a compilation of books. It is a treasure house of information and knowledge that employs trained professionals to preserve, systematize and administer, so that they can contribute successfully to the continuing education and self-improvement of students, research scholars and faculty members by providing meaningful assistance to identifying.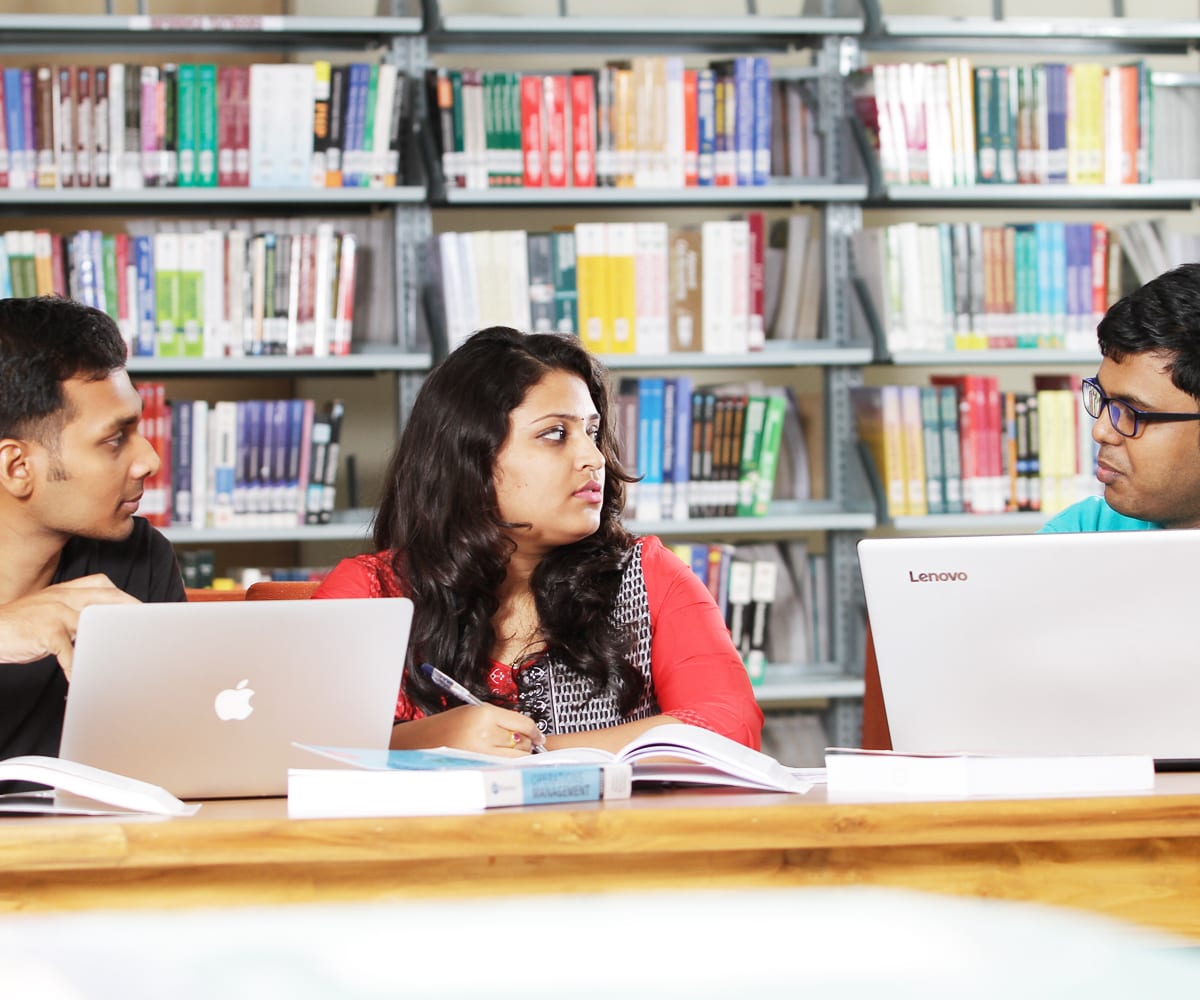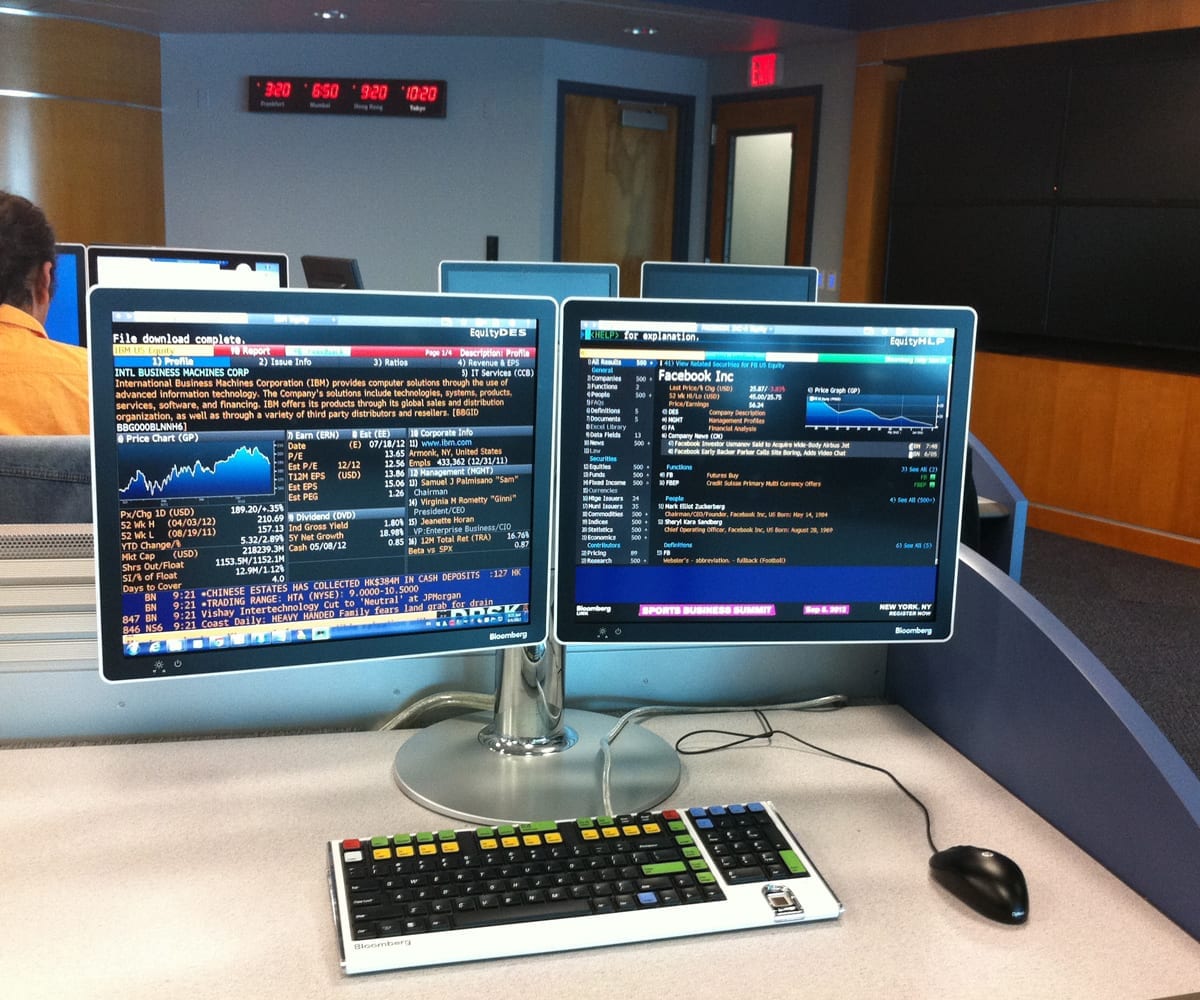 Bloomberg, the global financial information and technology company announced the opening of the Bloomberg Finance Lab at XIM University Bhubaneswar. With this the XIM University joined more than 800 universities worldwide with Bloomberg Terminals or Finance Labs.
COMMUNICATIONS STUDIO / LAB
XIM Communications Studio, which is housed at School of Communications which is situated at the New Campus of XIM University has professional audio and video studios, shooting floor, online TV production set-up, Green room, lobby, edit suits, lab and professional training in the high end software used in the industry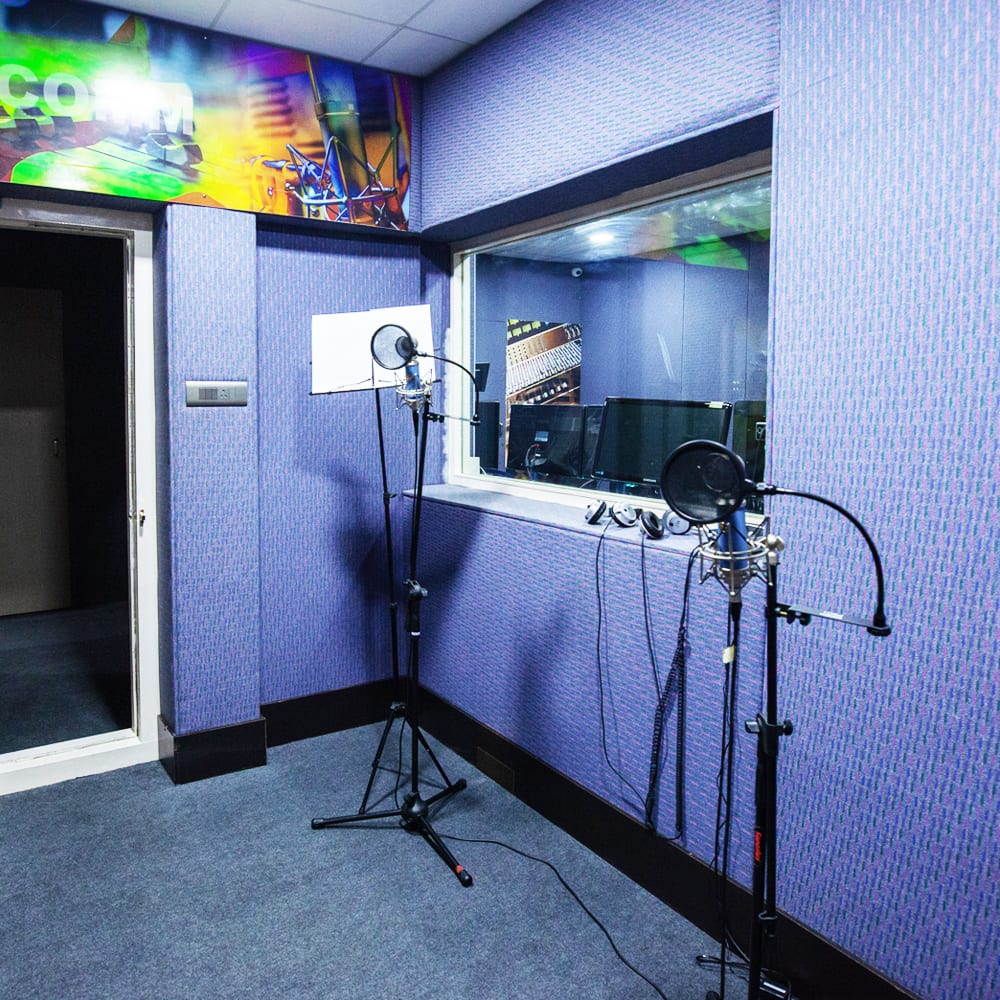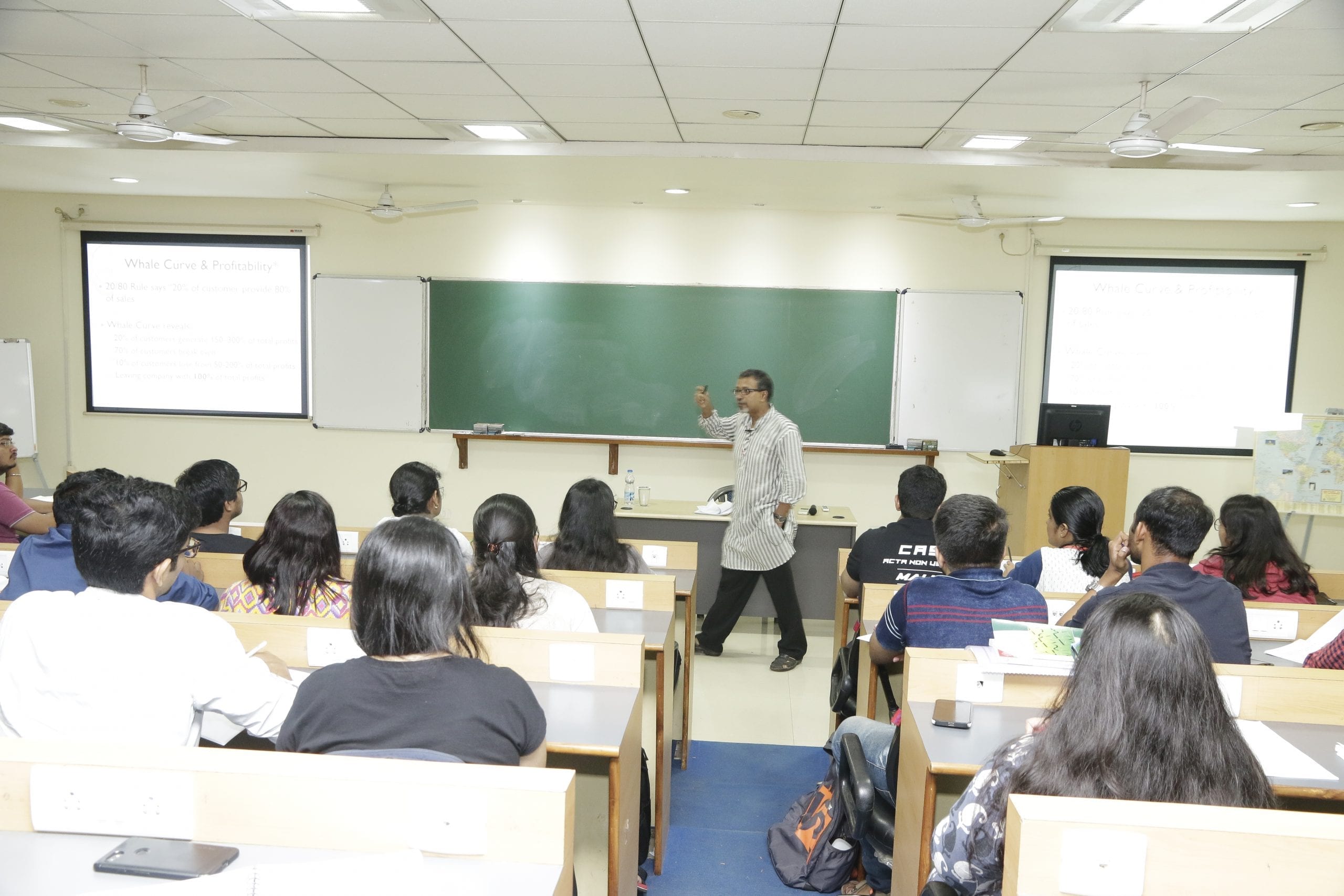 The Class Room Complex includes air-conditioned lecture halls, seminar rooms, syndicate rooms, multi-media hall, computer labs and an executive class rooms. The class rooms are equipped with educational audio/video equipment; tablet PCs, computers with large monitors, LCD projectors and network connections.
MANAGEMENT DEVELOPMENT CENTRE
The Old Campus houses a Management Development Centre (MDC) on campus with all modern facilities. It has 3 suites, and 34 twin-sharing, air-conditioned rooms with round the clock internet connection along with a mess managed and run by the Institution.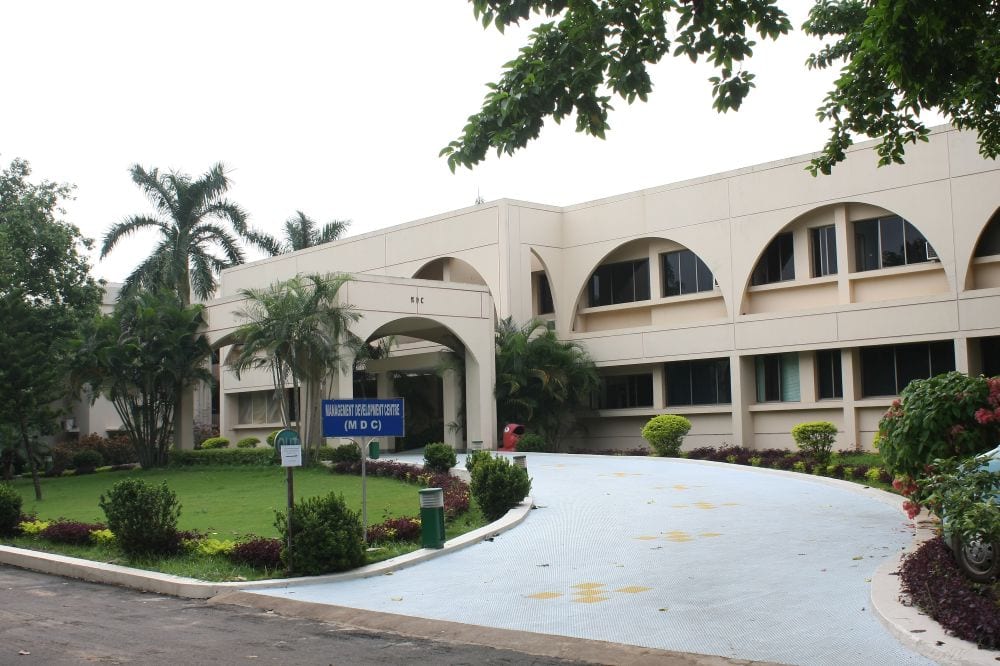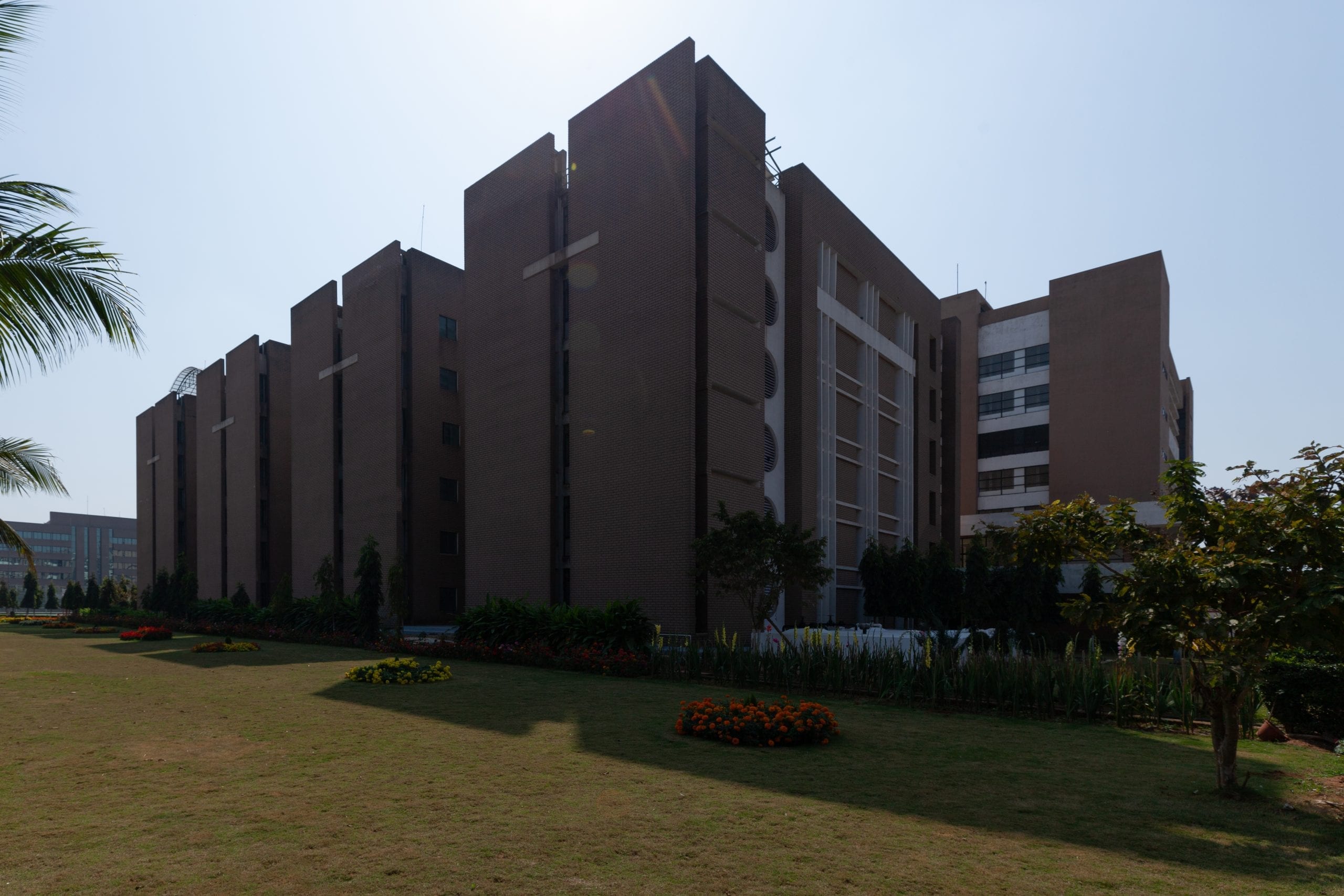 With academic activities round-the-clock, students are required to live on the campus. There are separate Residences for gents and ladies. All the rooms have 24-hour Internet connectivity through the latest Wi-Fi technology. With the installation of laser printer and photocopying machines, round-the-clock printing and copying facilities are available to the students.
XIM University prepares students for the corporate world by providing the best sports facilities. The fitness enthusiasts can experience body-mind balance by working out in the well-equipped gymnasium and jogging tracks. Basketball, Badminton, Cricket, Football, Tennis, Table Tennis and Volleyball are the popular campus sports.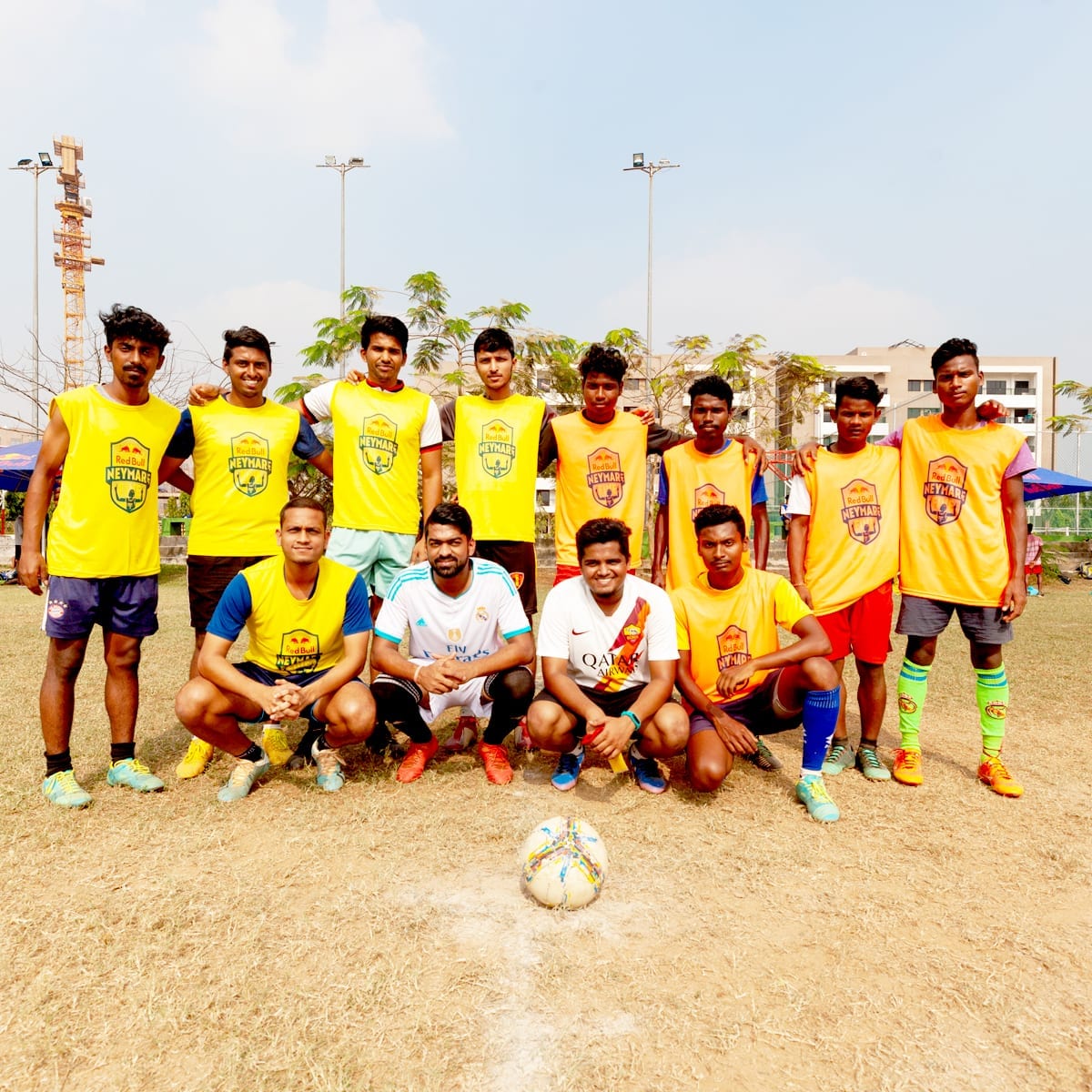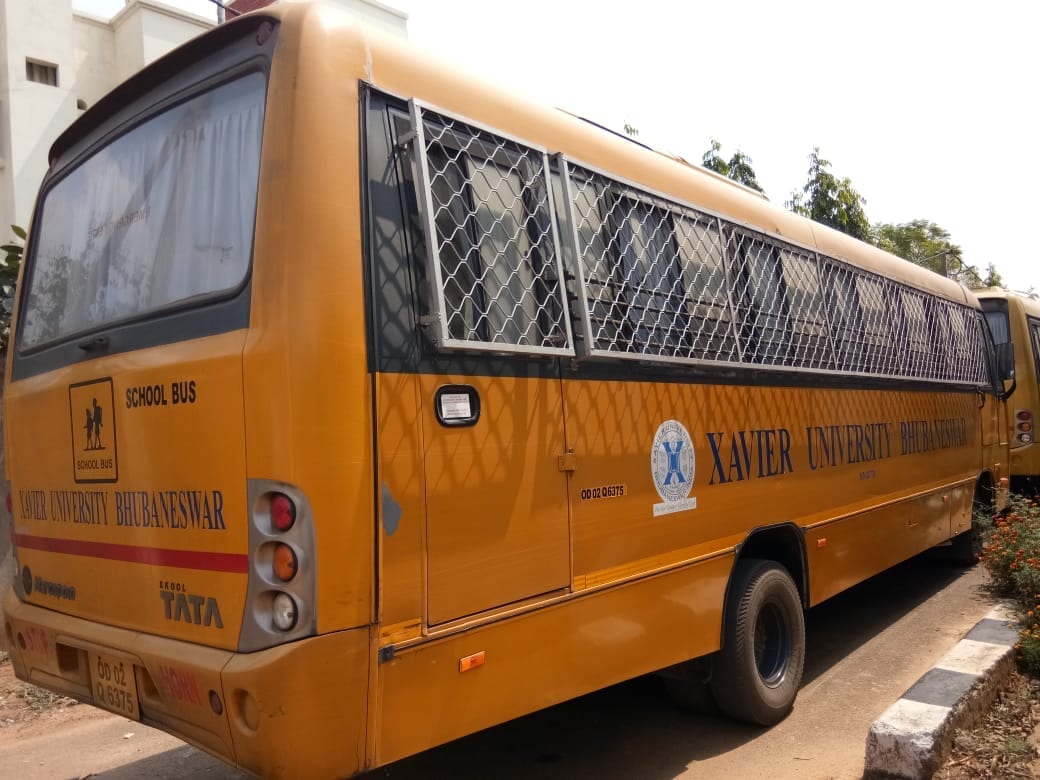 At XIM University, we have transport facility available in campus for the convenience of our students and staff members residing outside the campus.
The university is providing transport facility in order to ensure student safety, travel reliability, punctuality in the campus and facilitate the students situated in farthest places of the state, making it possible for them to gain education.