XIM University has two Campuses, Old campus and  the New Campus.
XIMB, the Old campus of XIM University is situated at the focal point of the town and it has all the sort of office one needs, be it the accommodation be it transportation, food corners, tea stalls, malls, cafes, fast foods.
New Campus of XIM University is situated at little edge of the town which is around 10 km from Airport, and around 14km from Railway station. However, the grounds foundation is great, the Buildings are recently constructed, So, the infrastructure which you will arrive is of best possible quality, so don't stress over that it is in edge of the city.
Going to the Experience part, here at Xavier University, there are number of Committees in every last sort of field, be it center useful gathering (Core functional Committees), Interest advisory Committees, sports board, Cultural panel. You will be particularly part of each occasion here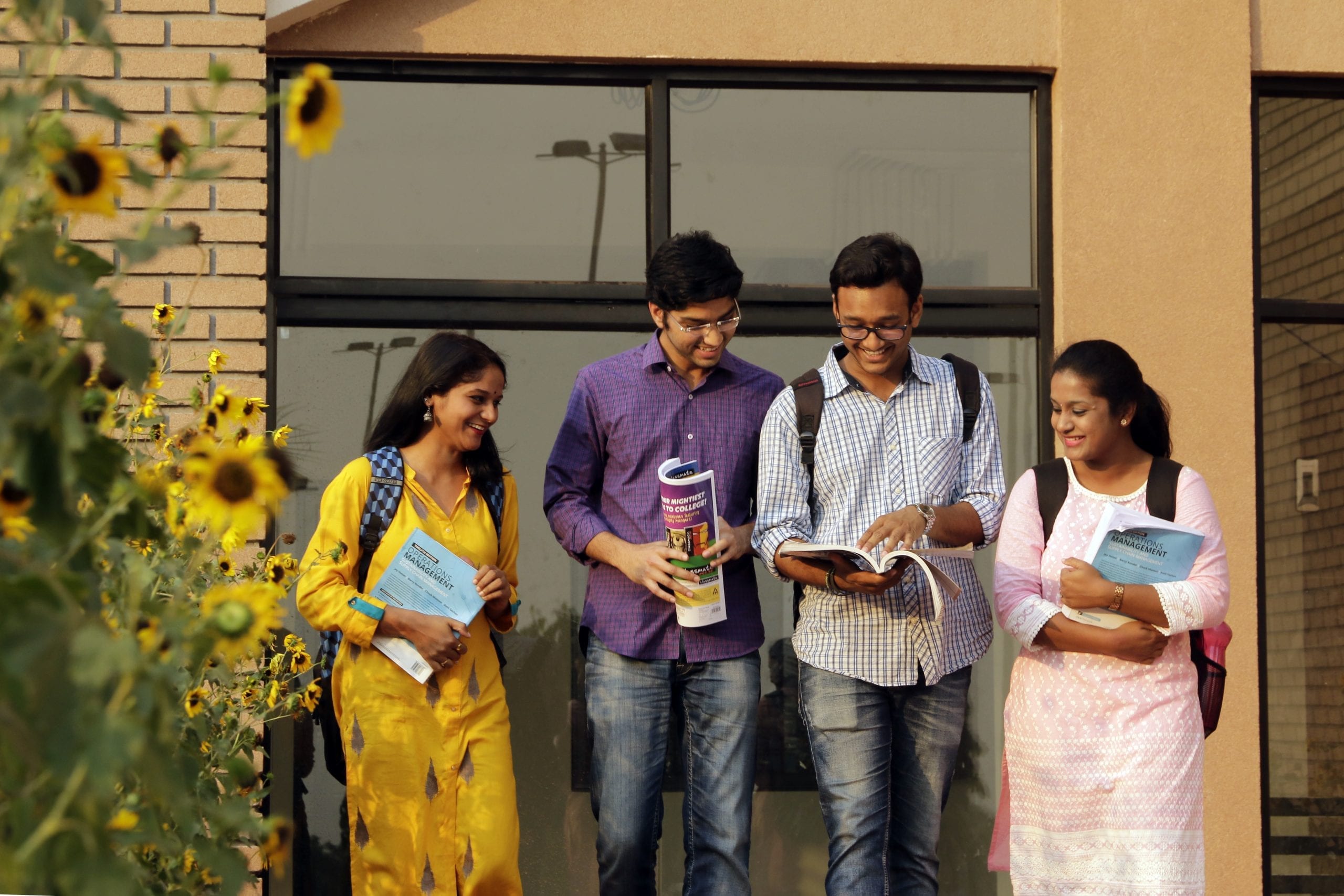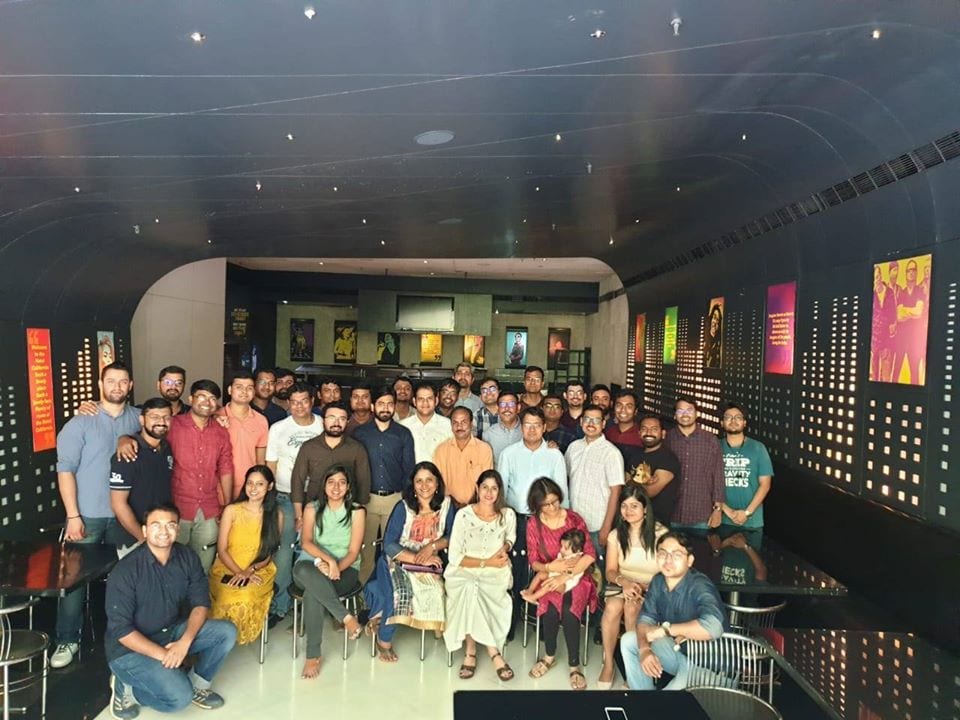 Student celebrate each significant festival here beginning from Lohri, Diwali, Onam what not. Our yearly Business fest is one among the best in India, where number of B-school graduates participate, and For Celebrity Night we have facilitated numerous prestigious big names (Vishal-Shekhar, Salim Suleman, Arijit Singh, Shankar Ehsan, Mika Singh), and furthermore Coke studio.
Coming to Academics, XIM  University have exceptionally qualified resources from presumed B-schools, and Organizations, each workforce have Ph.D degree and a boundless ordeal of Corporate world, you will have no trade off regarding faculty quality here. The educational modules which is taken after here is like other rumored B-schools, so the life here would be extremely occupied as you should concentrate hard and show up for various number of tests, quizzes, presentation, and papers. You will likewise motivate opportunity to take an interest in each significant Case Study Competition in India, from various association to all B-school occasions.