We offer two well-maintained hostels (PG hostel having 6 blocks, UG hostel having 2 blocks) on our new campus equipped with wireless internet and comfortable furniture. Most hostels feature shared rooms, but we also offer single accommodation. Our old campus has seven hostels but also offers studio apartments for accommodation.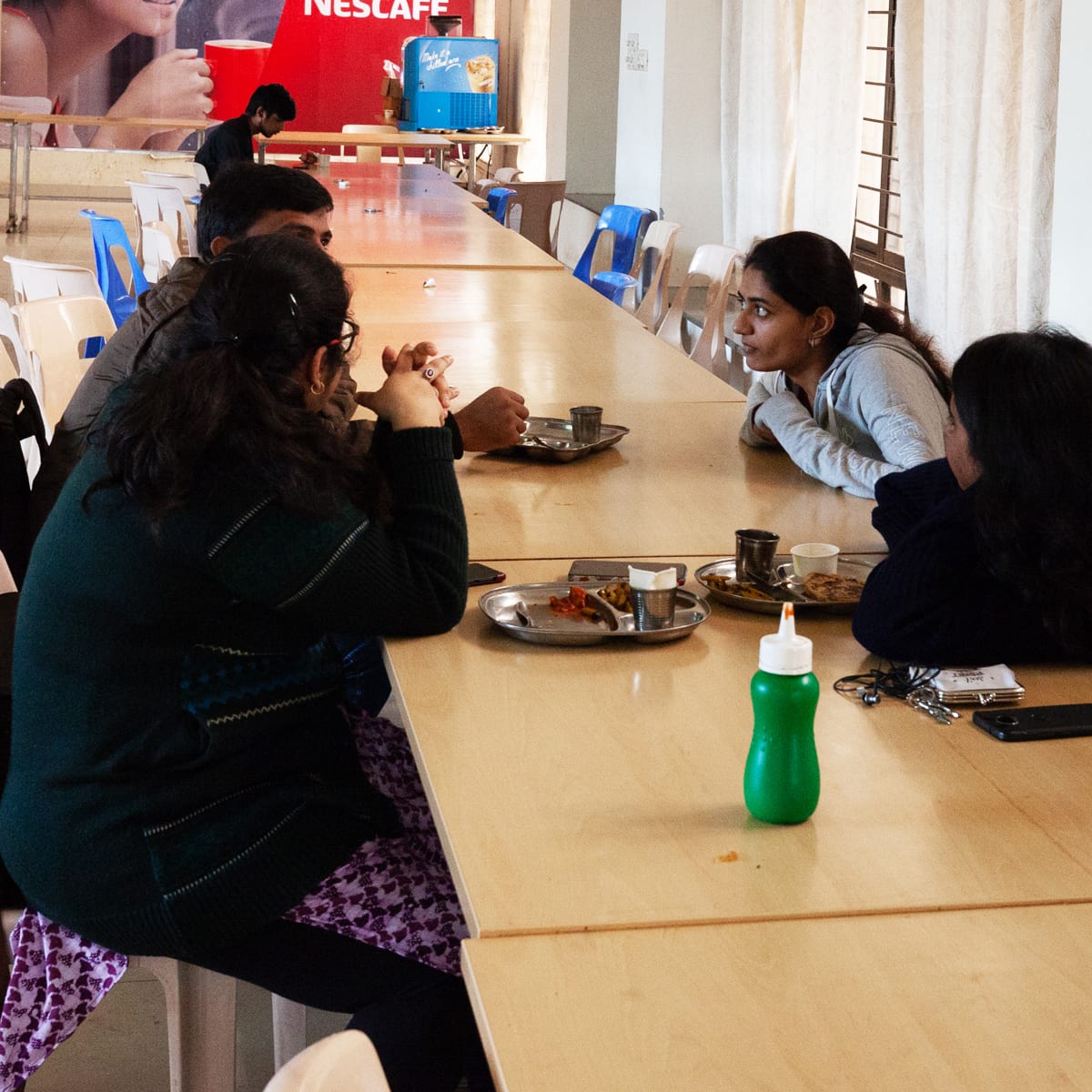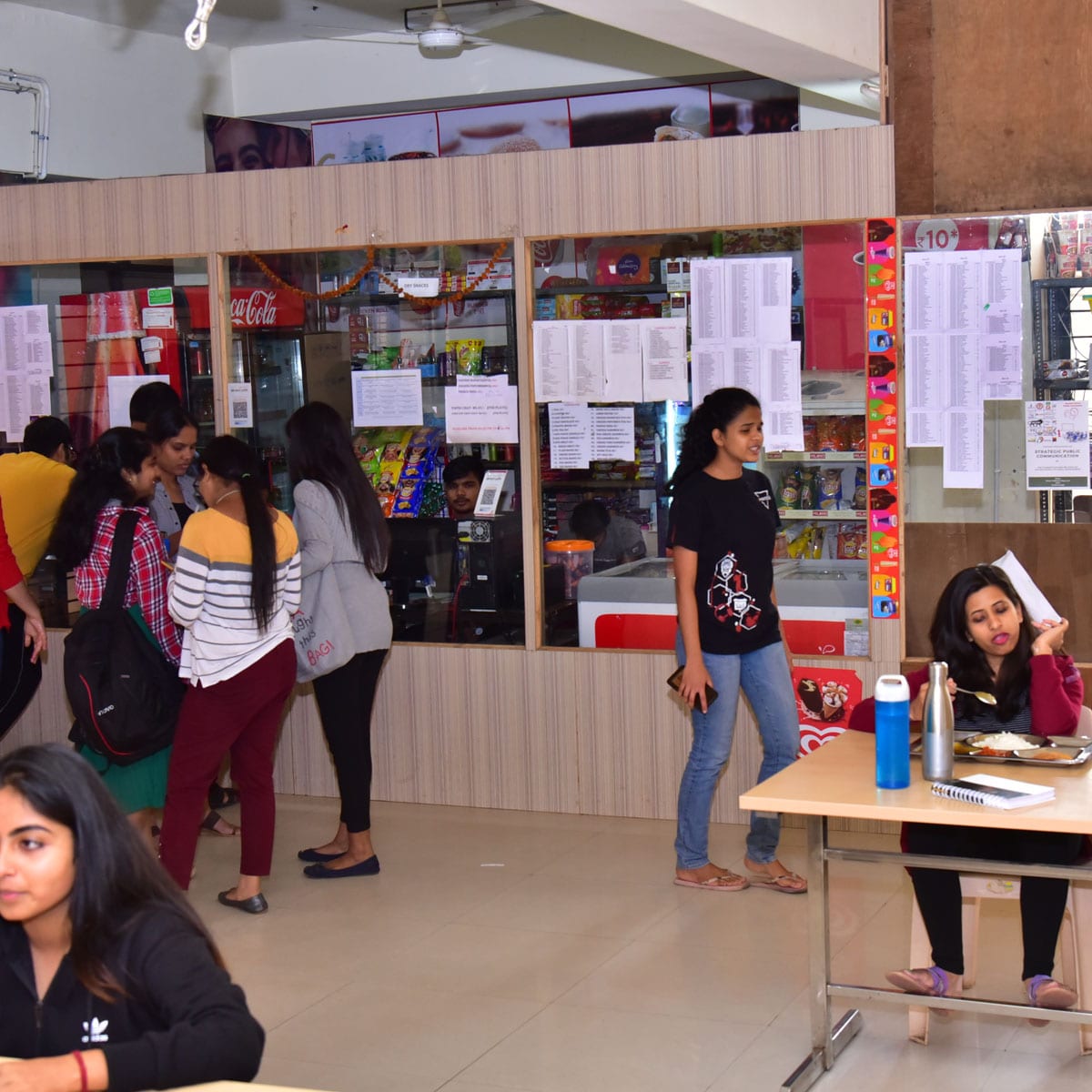 The hostels have separate dining halls for undergraduate and postgraduate students but are open to all students, faculty, and staff for breakfast, lunch, and dinner seven days a week during the academic year. The hostels come equipped with modern kitchens that provide the campus community with hygienic, healthy, sustainable meals, cooked with local ingredients.
In addition to the main dining halls, you can explore additional dining options at the campus Food Court on the new campus. The old campus also offers two select cafes and a night dining facility, which is available till 3:00 a.m.