At XIM university pushing the boundaries of knowledge and possibility is an integral aspiration and working element of the University since inception. XIM university provides a vigorous and visible research environment to its students with a goal to establish a sound research culture and a habit of intellectual leadership for the nation.
We value and celebrate basic discoveries and practical applications alike, be it in the scientific, technical, management, legal or social disciplines. Research is a pursuit of truth, to advance our knowledge and well-being from a purposefully isolated or an expansive perspective. Various research centres have been embedded within the "Schools" of the University, to respond to current social demands, and to contribute to the creation and development of techniques and technologies with the aim of realizing a better and prosperous society and natural environment for humanity. We support and carry out all kinds of scholarly activities such as fundamental or pedagogical research, applied research, and contract research for government, non-government or international agencies.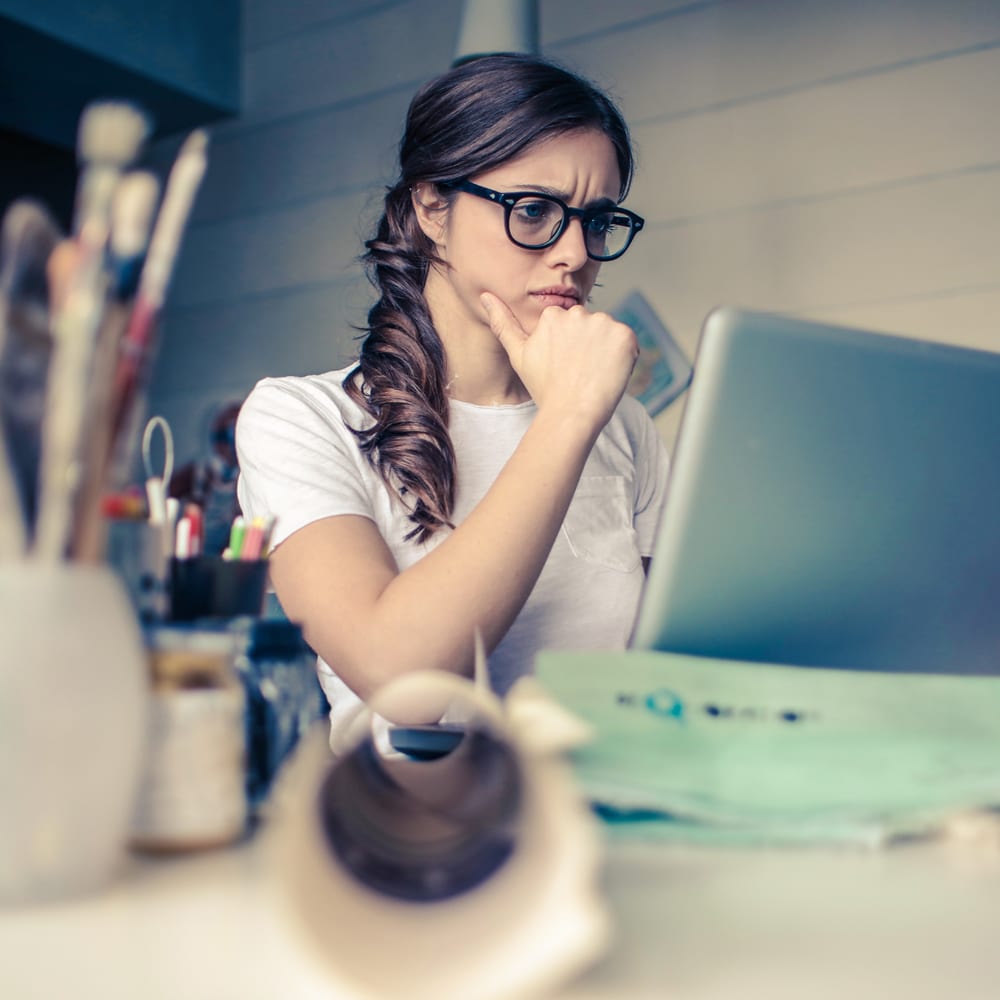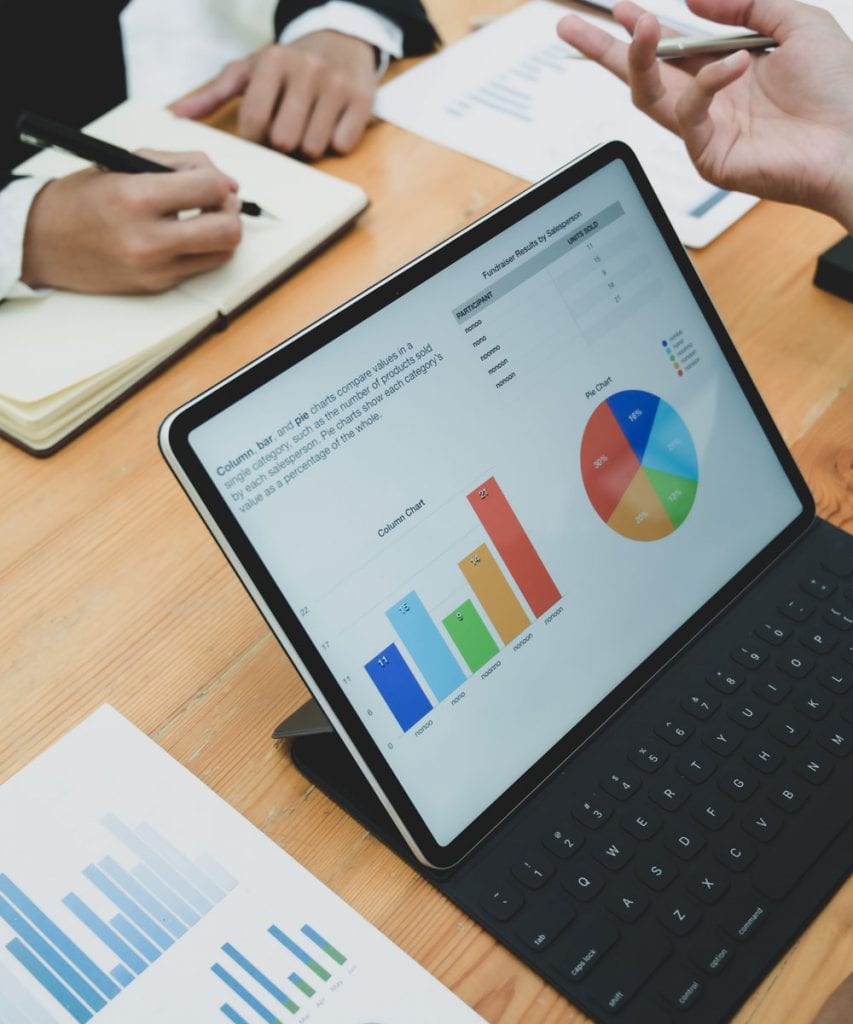 As educators, we also see research as a potent form of learning by doing, and thus even our undergraduates are encouraged to undertake research projects, and faculty members are rewarded for expanding their research efforts to include sponsored research and consultancy projects. The University with its researchers and local collaborators continues to regularly welcome external partners to bolster our vision by sharing ideas, pooling resources, and collaborating on innovative research.