" Every small action matters… because when you do it, it changes the world "
When you donate to XIM University, the impact on an XIM University student is transformative: a future takes shape and many lives are forever changed.
You can gift Classrooms, Lecture halls, Computer Centers, Media Labs, Library Sections, Solar Campus initiative, Rain-water Harvesting, Research, Support Education Research Centers, Support Ethics Research Centers, Resource Centers, Hostel Blocks, Student Activity Centers, International Students Center. You can gift your time too.
You can be assured that your gift will make a difference and we promise to do our best to prove worthy of your generosity.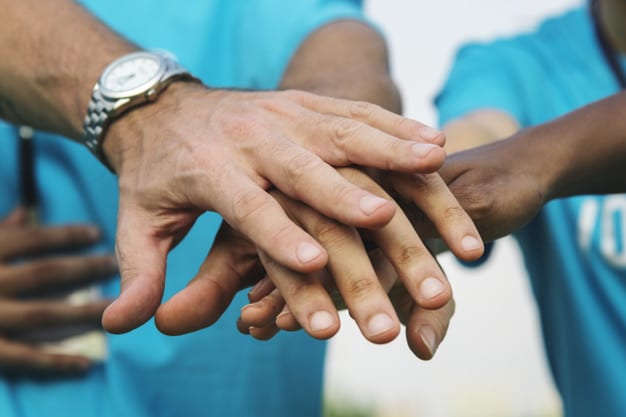 At XIM University we are creating better leaders for a better world. An opportunity to be the light that enlightens other lives.