The Career Advisory Services
The Career Advisory Services Committee is in charge of all Career Advisory Services related affairs. It looks into the Summer Internship as well as the Final Career Advisory Services of the students. It includes both faculty as well as student members.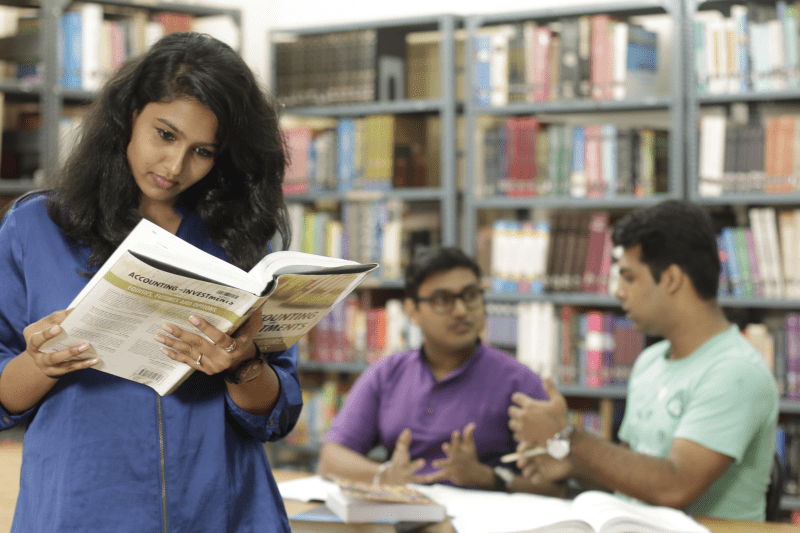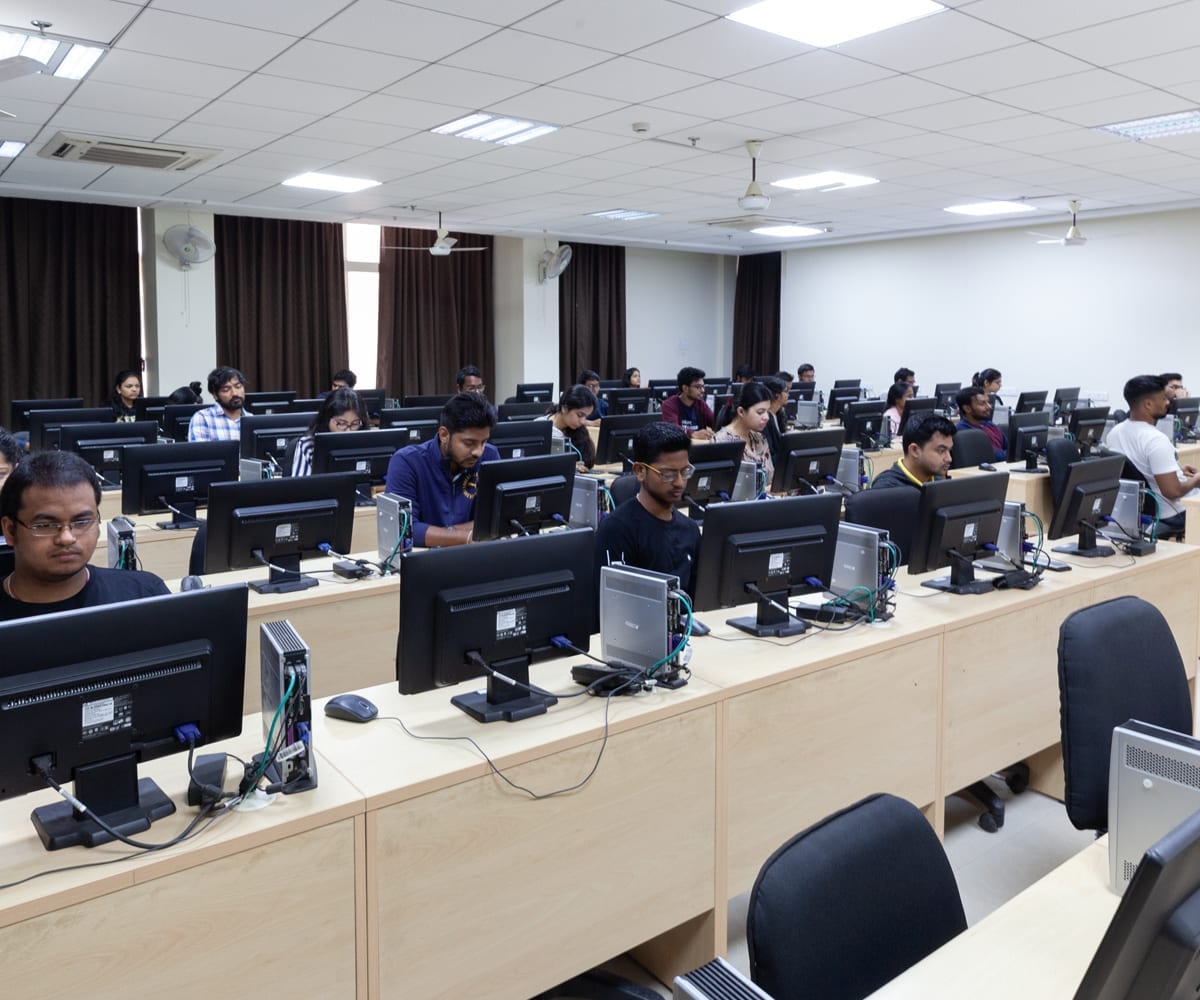 The career advisory services office supports the educational mission of the university by helping students to develop, evaluate, and pursue career goals. In the process, students acquire the knowledge and skills necessary to make lifelong career decisions. Career services offices accomplish these goals through career counselling and a range of programs and services designed to help students make the connection between the academic program and the workplace.
Ideally, the career advisory services office assists students throughout their stay at the university, providing appropriate assistance at each stage of the student's career development. This process often begins with career counseling designed to help students develop the self-knowledge and awareness of options needed to select an academic major or a tentative career direction. Students are guided in thinking about their interests, values, competencies, and personal characteristics. Through conversation and exercises, students often discover previously unidentified interests.
CAREER ADVISORY SERVICES (CAS)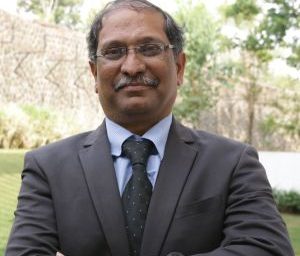 Associate Dean – Career Advisory Services Committee
Prof. Francis Thomas Castelino
E-mail: francis@xim.edu.in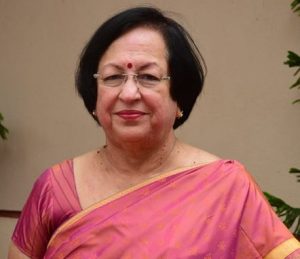 Associate Dean – Career Advisory Services Committee
Prof. Saveeta Mohanty
E-mail: saveeta@xim.edu.in
CAREER ADVISORY SERVICES OFFICIALS
Xavier Institute of Management, Bhubaneswar
| SL No. | Roll No. | Name | Phone No. | Email ID |
| --- | --- | --- | --- | --- |
| | | | | |
| | | | | |
| | | | | |
| | | | | |
| | | | | |
| | | | | |
| | | | | |
| | | | | |
| | | | | |
| | | | | |
| | | | | |
| | | | | |
School of Human Resource Management
COORDINATOR: Kaveri Priyambada
Mail ID: cas.shrm@xim.edu.in
| SL No. | Roll No. | Name | Phone No. | Email ID |
| --- | --- | --- | --- | --- |
| | | Kaveri Priyambada (Coordinator) | | |
| | | Michelle Mathew (Treasurer) | | |
| | | | | |
| | | | | |
| | | | | |
| | | | | |
School of Rural Management
COORDINATOR: Nayanika Ghosh

Mail ID: cas.srm@xim.edu.in
| SL No. | Roll No. | Name | Phone No. | Email ID |
| --- | --- | --- | --- | --- |
| | | Nayanika Ghosh (Co-ordinator) | | |
| | | | | |
| | | | | |
| | | | | |
| | | | | |
| | | | | |
School of Human Settlements
COORDINATOR: Abhijit Rath
Mail ID: cas.shs@xim.edu.in
| SL No. | Roll No. | Name | Phone No. | Email ID |
| --- | --- | --- | --- | --- |
| | | Abhijit Rath (Co-ordinator) | | |
| | | | | |
| | | | | |
| | | | | |
COORDINATOR: Taranjeet Kaur Minhas
Mail ID: cas.sos@xim.edu.in
| SL No. | Roll No. | Name | Phone No. | Email ID |
| --- | --- | --- | --- | --- |
| | | Taranjeet Kaur Minhas  (Co-ordinator) | | |
| | | Mohammed Muzaffar Adil ( Treasurer ) | | |
| | | | | |
| | | | | |
COORDINATOR: Tanvi Gupta
Mail ID: cas.soc@xim.edu.in
| SL No. | Roll No. | Name | Phone No. | Email ID |
| --- | --- | --- | --- | --- |
| | | Tanvi Gupta (Coordinator) | | |
| | | | | |
| | | | | |
| | | | | |
Career Advisory Services Office
Xavier Institute of Management
XIM University
Xavier Square,
Bhubaneswar – 751 013
Phone: +91-674-6647860
Fax: +91-674-2300995
Career Advisory Services Office
XIM University
Plot No:12(A), Nijigada, Kurki
Harirajpur-752050, Dist.-Puri, Odisha,
Phone: +91 674-2377860/2377775/2377700
Fax: +91-674-2300995