Participation in several sports at XIM University develops students' leadership, collaboration, discipline, and confidence. The emphasis is on gender parity and diversity in athletics, ensuring a welcoming and fearless atmosphere, and instilling in pupils the ideals of fair play and sportsmanship.
The university provides opportunities and facilitates student participation in sports tournaments and championships at the college and university levels in a variety of games such as Athletics, Badminton, Ball Badminton, Basketball, Cross Country, Chess, Cricket, Football, Hockey, Handball, Korfball, Netball, Softball, Table Tennis, Yoga, and others.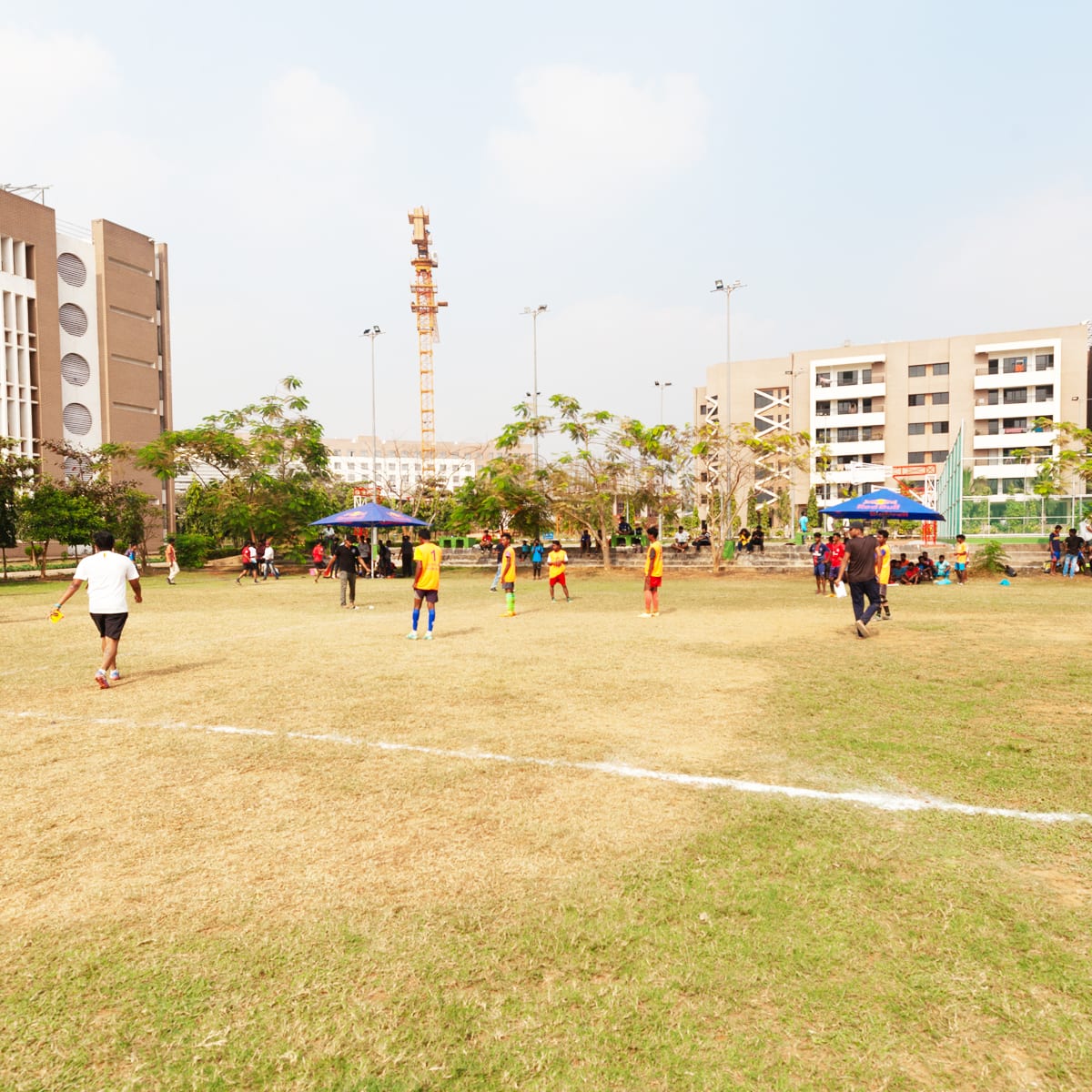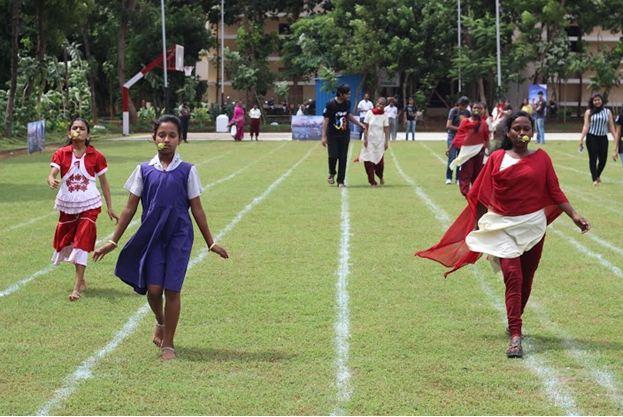 Athlos, the mega event of our university is an inter-institutional sports meet. Such meets are indeed the celebration of the spirit of sportsmanship among the competing student participants of the various business schools. It aims at inculcating a sense of responsibility and teamwork in the minds of the participants who would be future managers of our nation.