Resources, offices and services that support XIM University students
Students are most precious for our University. XIM University takes pride in the diverse batches of students across years. With beating in various fields, be it academics, sports or different competitions, students of XIM University have prove their mettle repeatedly. Student culture in XIM University is such that promotes holistic development to the true sense of the word.
It has a legacy, which promotes sports and culture along with academics. There are loads of other activities organized by students throughout the academic year. With student committees, XIM University provides many opportunities to maximize the learning through student activities apart from the usual classroom education. Quizzes on various topics, Debates, Extempore, Case studies and what not.
We offer two well-maintained hostels (PG hostel having 6 blocks, UG hostel having 2 blocks) on our new campus equipped with wireless internet and comfortable furniture. Most hostels feature shared rooms, but we also offer single accommodation. Our old campus (the XIMB Campus) has seven hostels but also offers studio apartments for accommodation.
The hostels have separate dining halls for undergraduate and postgraduate students but are open to all students, faculty, and staff for breakfast, lunch, and dinner seven days a week during the academic year. The hostels come equipped with modern kitchens that provide the campus community with hygienic, healthy, sustainable meals, cooked with local ingredients.
In addition to the main dining halls, you can explore additional dining options at the campus Food Court on the new campus and Xcafe on the old campus, where night dining facility can also be availed till 3:00 a.m.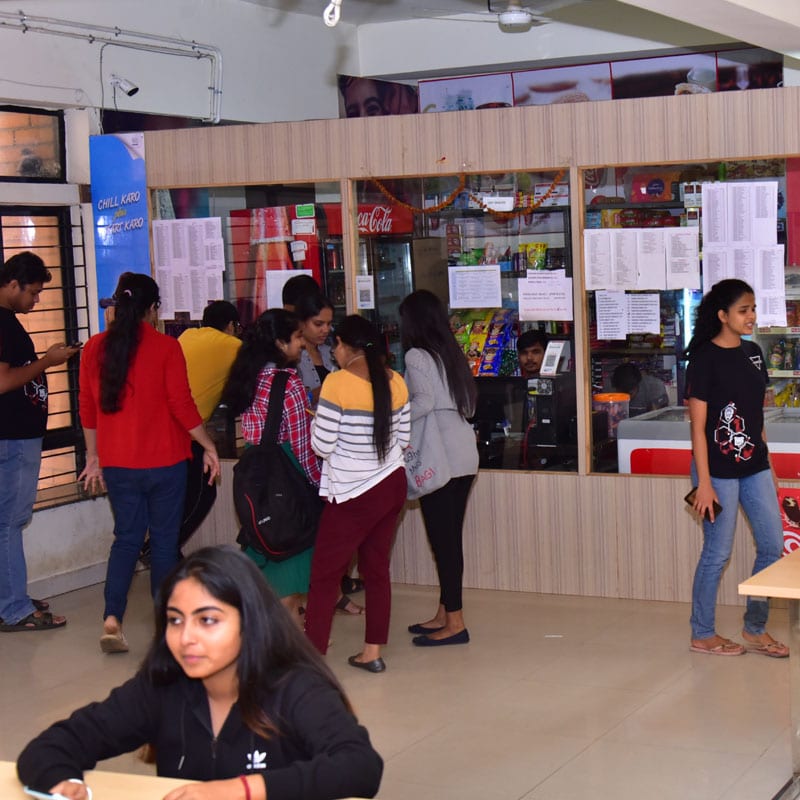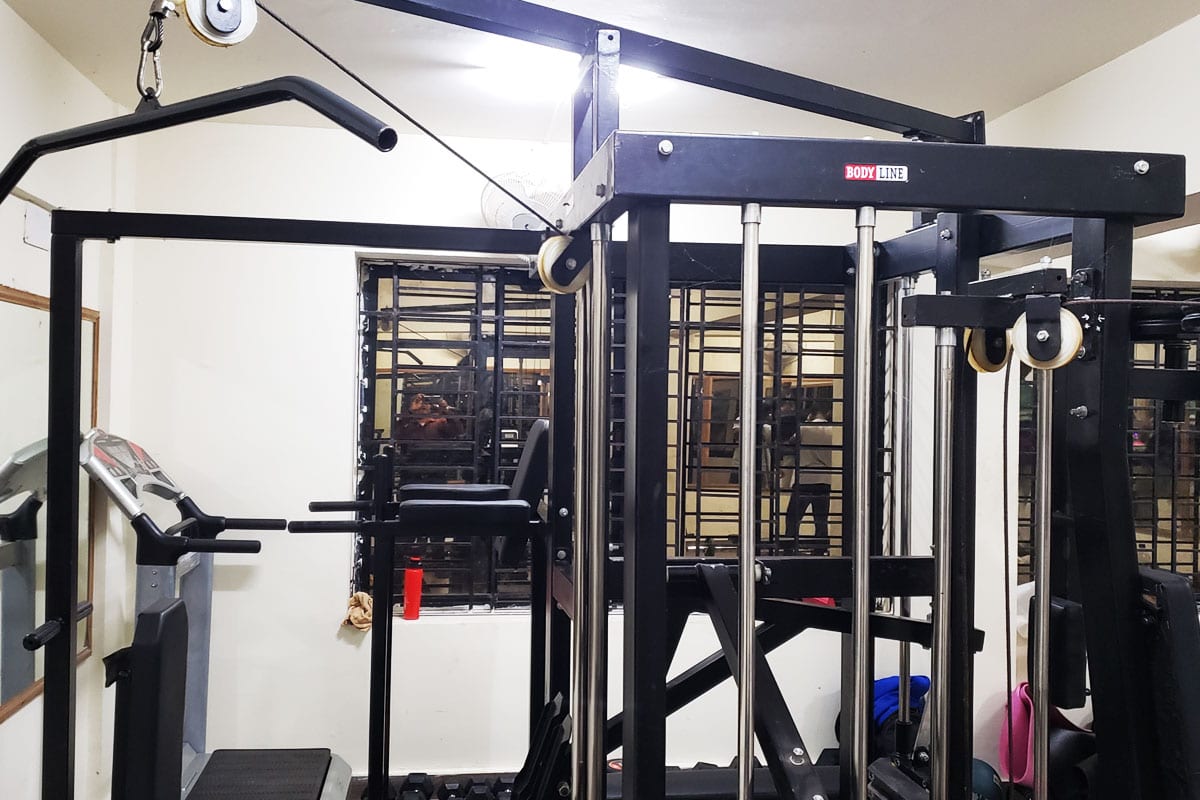 From the traditional gym space to racquet sports, hockey, cricket, athletics, football, and more, Xavier offers an extensive fitness and wellness programming for students, faculty, staff, alumni, and community members.
A resident doctor and nurses are available for any kind of health or medical concern and a 24×7 dedicated ambulance service is also available for emergencies.
We have several committees that students can be a part of, which will allow them to explore their interests outside the classroom, meet new people, or experience another area that interests them. Students can get involved in everything from photography, literature, culture, social responsibility, and sports.
As a student, you can also support your creative interests by participating in student-organized visual art or performance. You are also welcome to use the existing structure and mentoring to start a club of your own.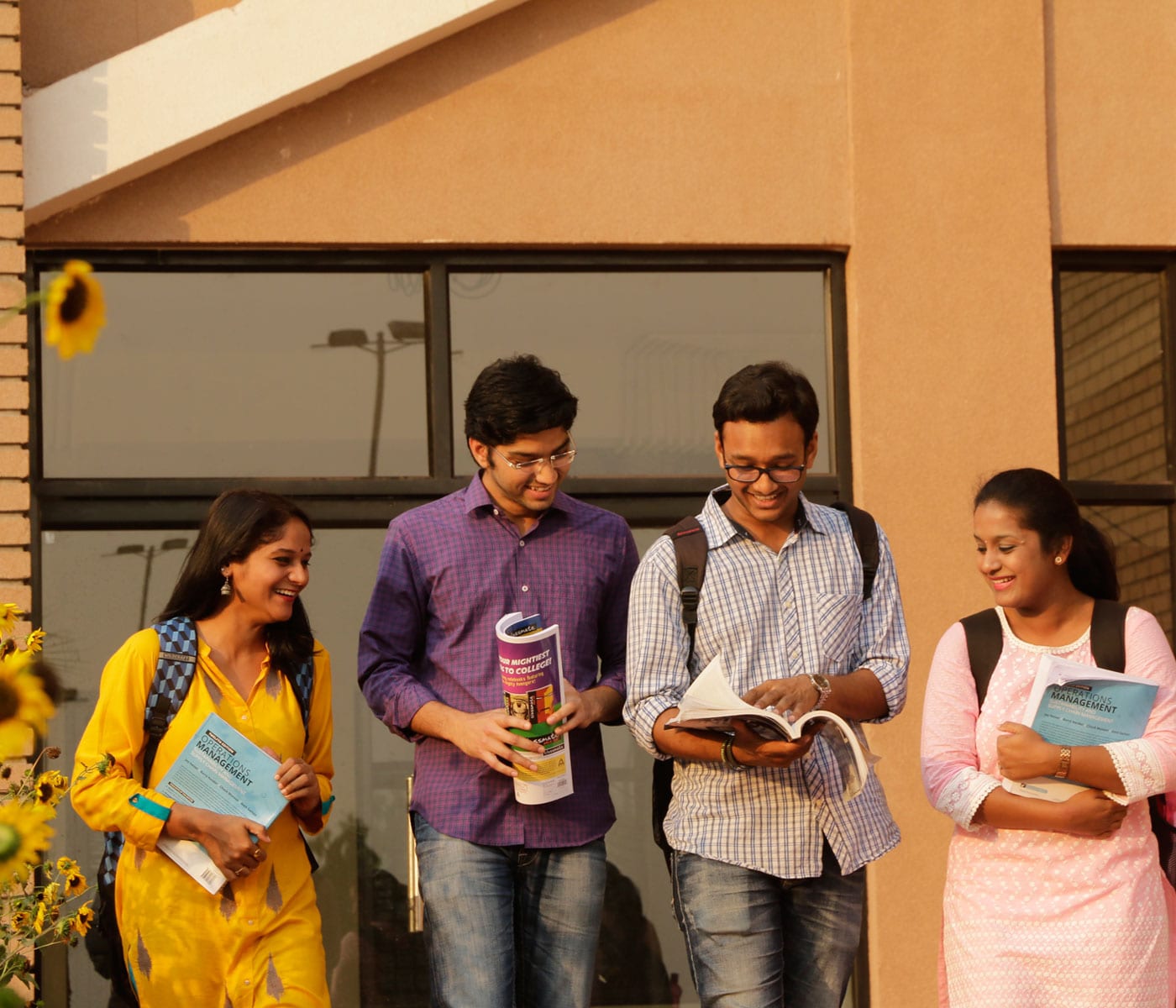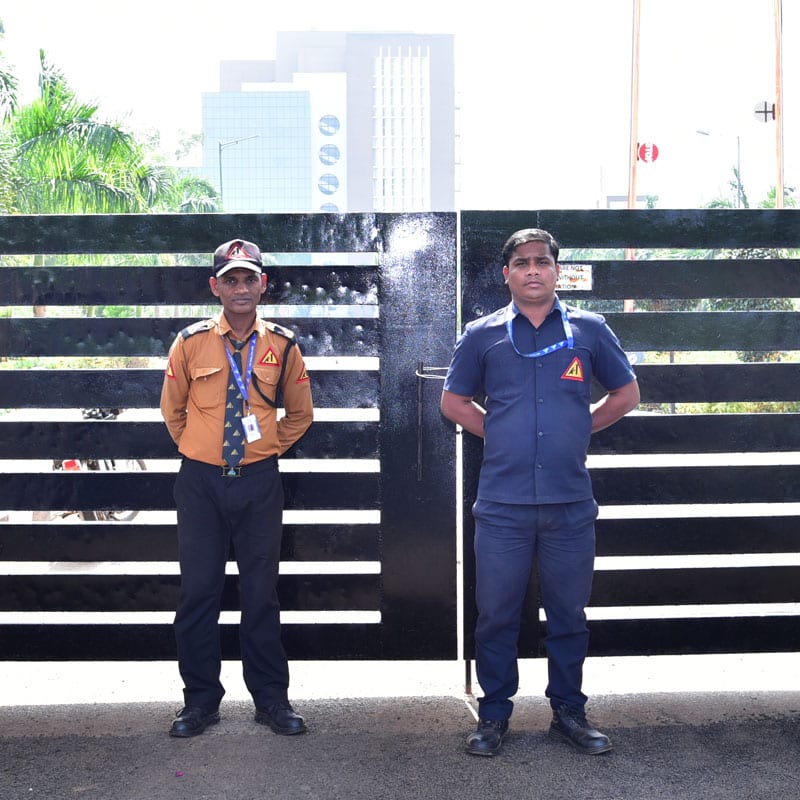 At XIM University we are committed to provide a safe and supportive environment and believe in using an integrated approach to safety and security on campus. Our security is overseen by ex-Indian Army servicemen who coordinate a network of security personnel trained to respond swiftly and effectively when problems arise.
XIM University have tied up with private partners to provide transport facility to ensure student safety, travel reliability, punctuality in the campus.