Bloomberg, the global financial information and technology company announced the opening of the Bloomberg Finance Lab at XIM University. With this the XIM University joined more than 800 universities worldwide with Bloomberg Terminals or Finance Labs.
The Bloomberg Terminal service is a seamlessly integrated solution that provides real-time and historical data, market moving news and analytics to help leading business and financial professionals worldwide make better informed investment decisions. The service also features execution platforms for every asset class, research and a global network to communicate securely and reliably. With the training and coursework offered by the Bloomberg Finance Lab, we hope to advance the careers of students across India, to build the next generation of finance professionals.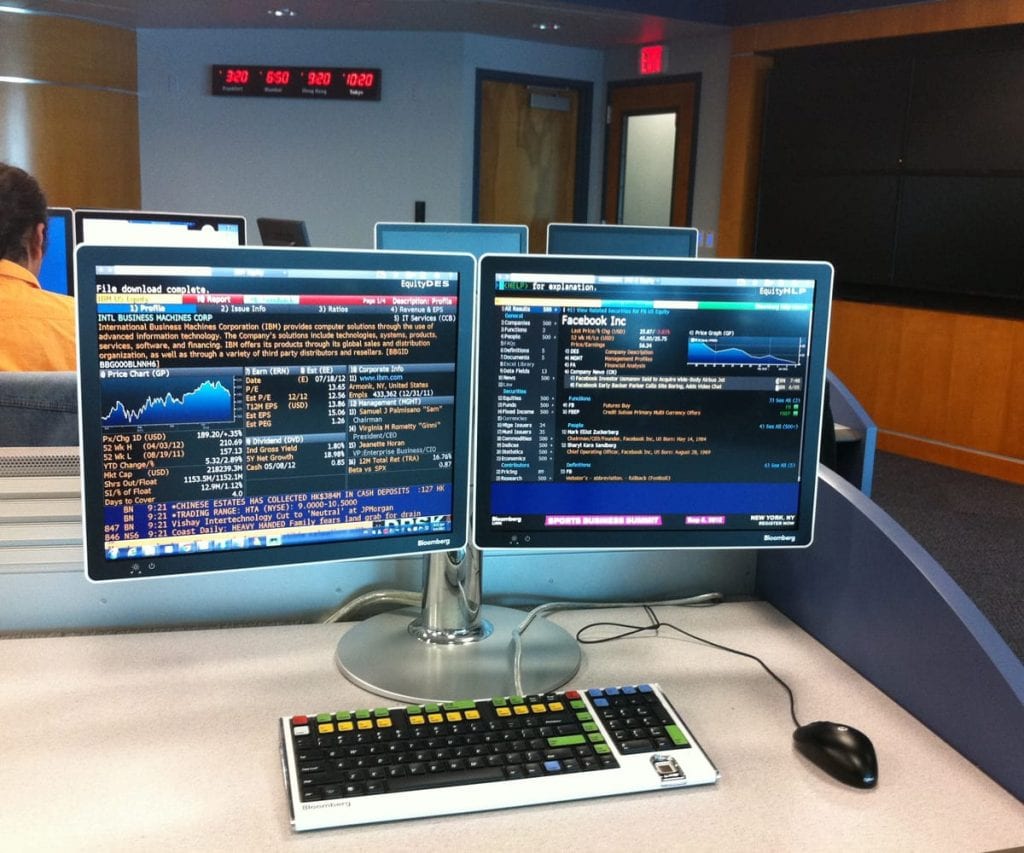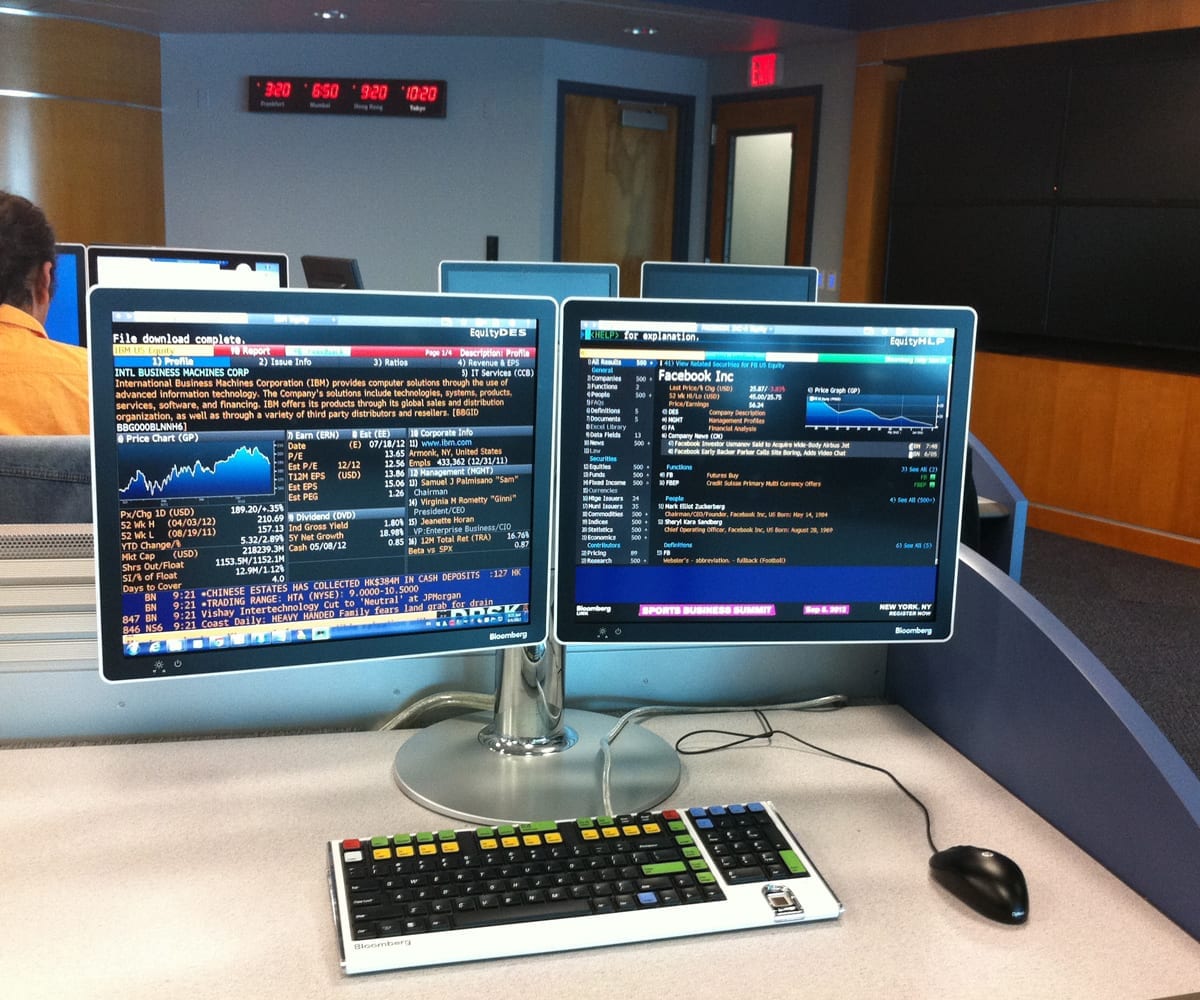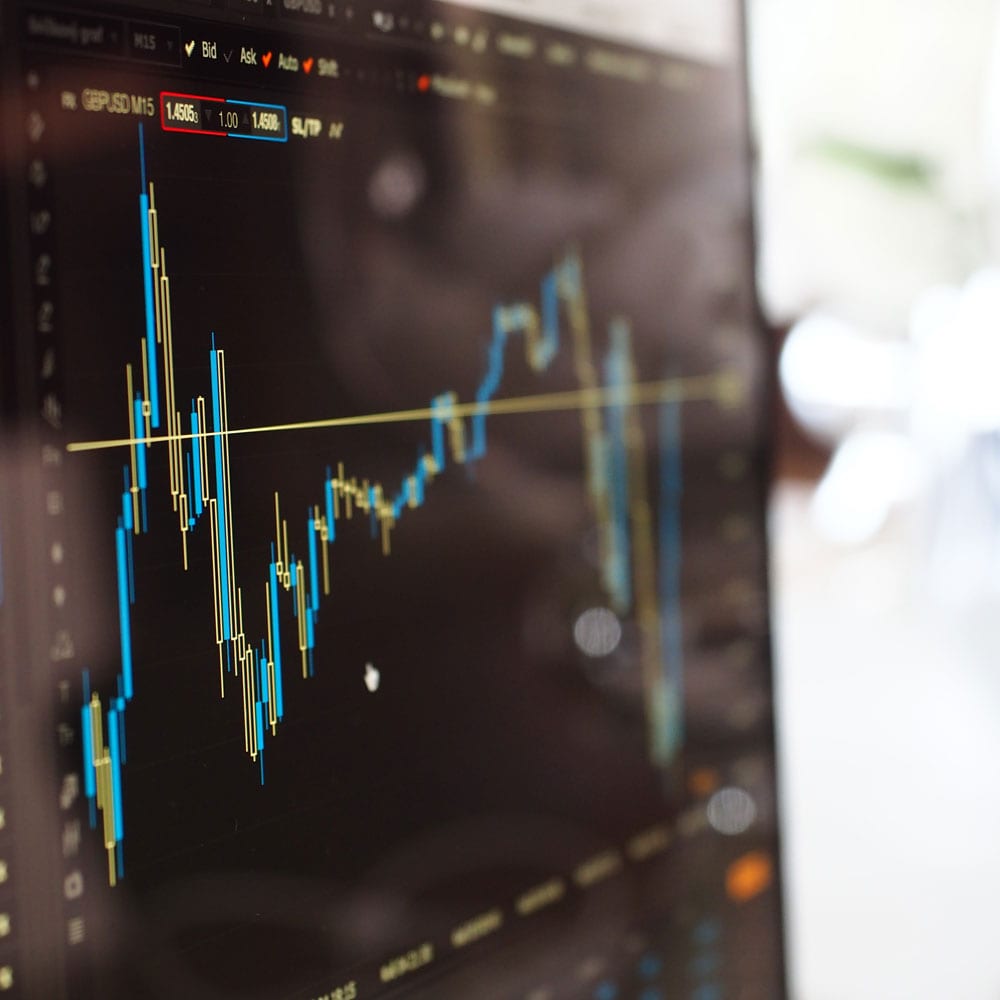 The Bloomberg Finance Lab will serve as a resource for both students and professors. It will enable students to become familiar with tools used in financial services, reinforcing classroom theory. In contrast, professors can use advanced data and analytics on the Bloomberg Terminal to further their own research.
Bloomberg, the global business and financial information and news leader, gives influential decision makers a critical edge by connecting them to a dynamic network of information, people and ideas. The company's strength – delivering data, news and analytics through innovative technology, quickly and accurately – is at the core of the Bloomberg Terminal.