The IT Department at New Campus and Old Campus provide all IT and Computing resources to the students, faculty and staff members of the University. The University provides desktops to all faculty and staff. All the computers are connected to the Campus LAN/ Wi-Fi, which is supported by Fibre Optic backbone. The campus network covers the University academic block, administrative block, classrooms, library, hostels and faculty residences. All members on the Old Campus network have access to the internet 24/7 through 1300 Mbps (1:1) leased line and all members on the New Campus network have access to the internet 24/7 through 1755 Mbps (1:1) leased line.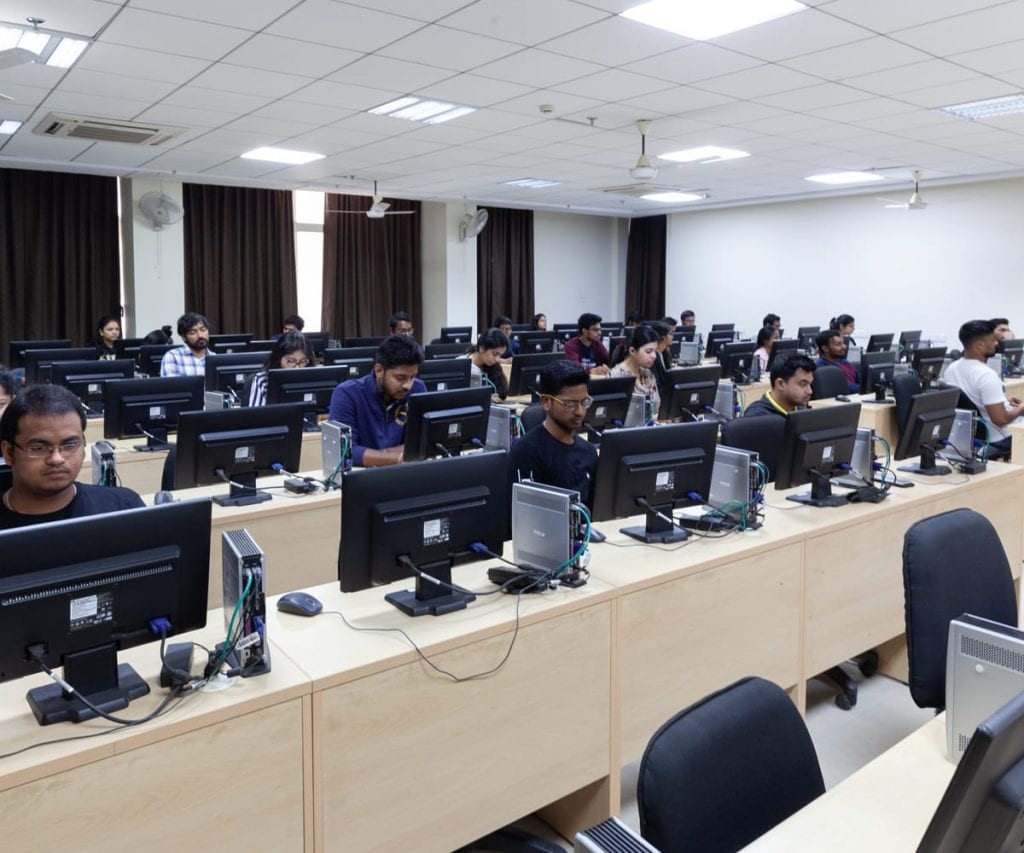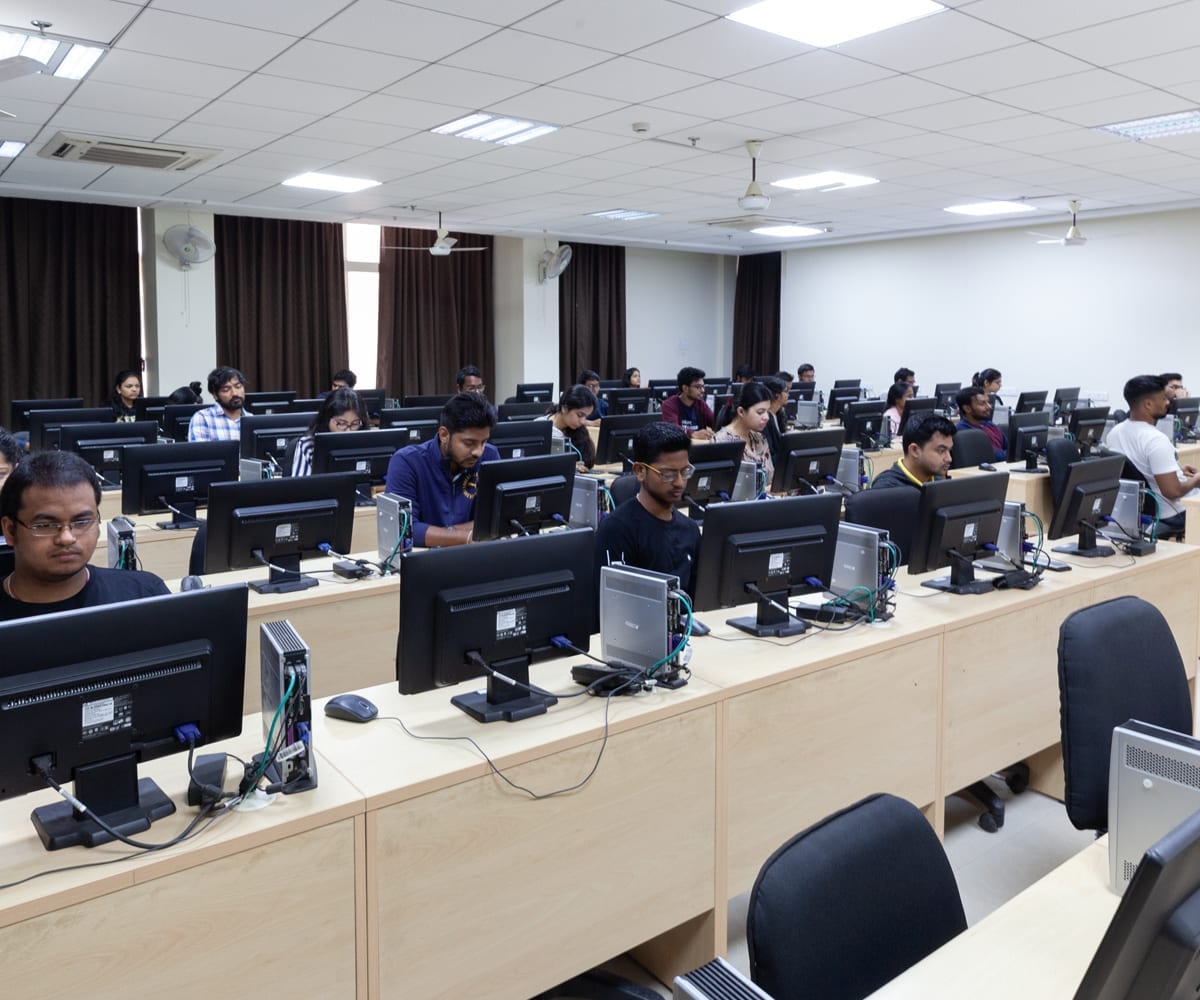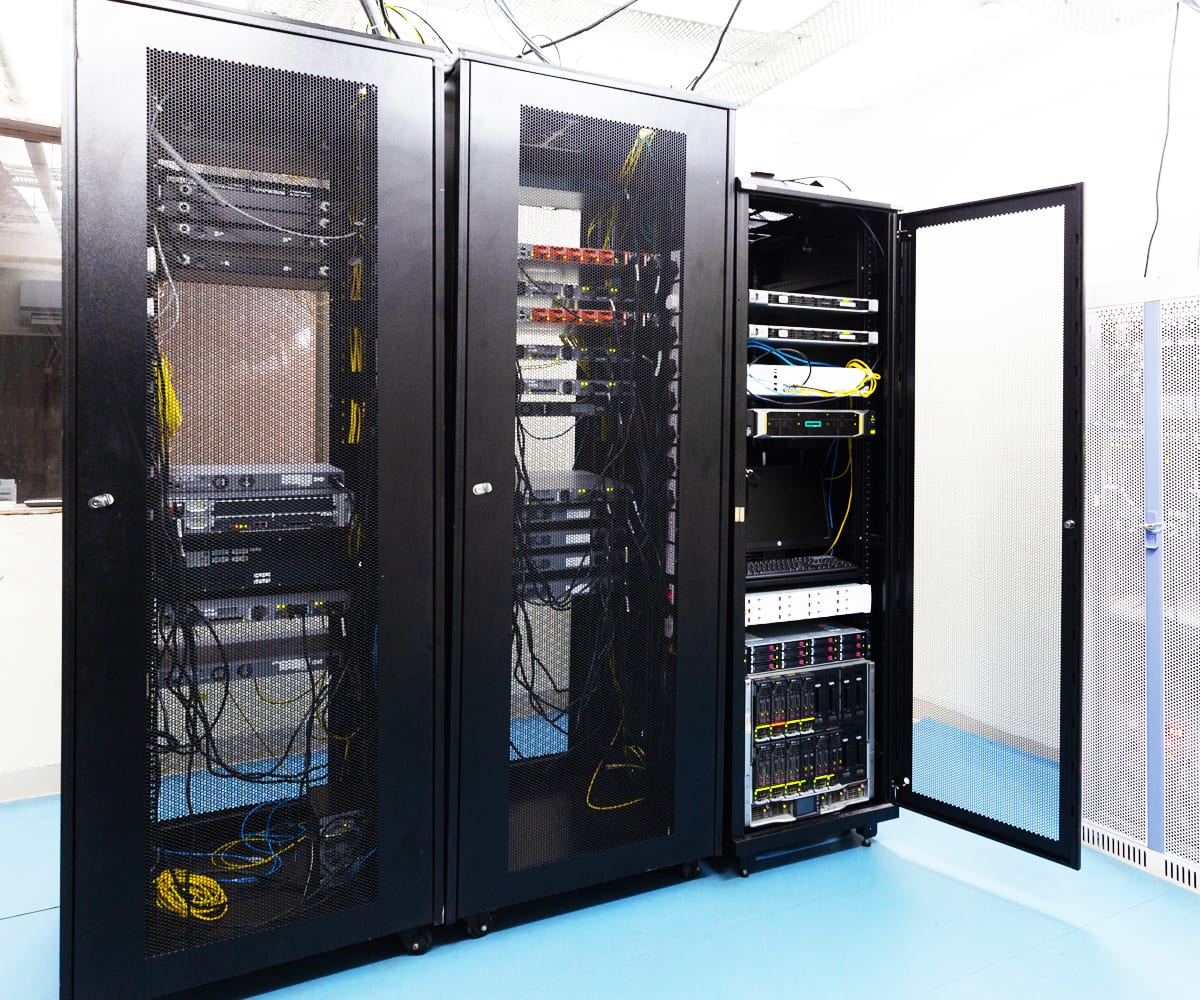 The IT Department has designed, developed and implemented many software applications in the University and outside. These include newly developed open source University Management System (UMS), Academic Information System (HIBISCUS), HR System, Alumni Information System, Library Information System (LIS), Project-based Accounting Information System (PAMIS), Inventory Management System, PayRoll System, Leave Accounting System, File Management System, Office Automation System, Service Management System, Fee Management System, Residence Management System, Online Clearance System, Examination On-Line (EOL) and I-Survey. Furthermore, UMS is a state of the art n-tier web enabled application to suit the needs of the transforming University's digital mission.
XIM University is a member of the University Alliance Programme of SAP and has access to SAP (Intro to S/4HANA with GBI and ERPsim) systems with courses leveraging the SAP software. XIM University is covered under Microsoft's Campus License program, giving the students the option to run a selection of products, and any upgrades or downgrades of those products. Microsoft has partnered with XIM University in their vision towards developing the student's skill base and adoption of new technologies through Microsoft Imagine Academy, the first of its kind in India to prepare the students for the new cloud enabled computing. The University has acquired Microsoft StorSimple to scale up its hybrid storage capacity in campus and on Azure cloud. 
The IT infrastructure of the University uses high-end Network appliances of Juniper, Cisco & Sophos. The digital voice IPBX server system runs on Mitel/Astra Digital Telephony voice server. The fibre backbone network is 10Gbps speed, which can scalable up to 192Gbps and supports integration of data, voice and video. The architecture is scalable to support 10000+ users. Campus citizens can access resources from anywhere, and from any devices – mobile, tablet, or notebooks.
XIM University has set up their own data centre with in-house DNS server on the XIM cloud. It has the capability to host multiple websites with DMZ zone configuration of web servers and firewall policies in place. All the websites of the university are designed in-house and are secured through EV SSL certificates.