XIM University is a Jesuit, Catholic university located in Bhubaneswar, Odisha, India. It was authorized by the Odisha Legislative Assembly in 2013 making it the first Jesuit university in India. Xavier Institute of Management, Bhubaneswar, established by the Jesuits in 1987, is now an autonomous school under the University. The sprawling New Campus which houses the university is situated at Nijigada Kurki near Jatani town in the outskirts of Bhubaneswar. The Jesuits have more than 50 colleges and several hundred educational institutes in India but this is the first university they have founded in the country.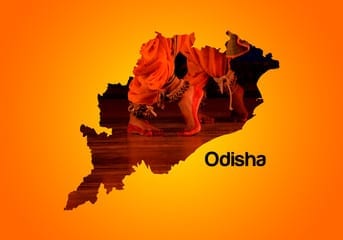 Bhubaneswar is the capital and largest city of the Indian state of Odisha. It is a centre of economic, educational and cultural importance of East India.
Bhubaneswar replaced Cuttack as the capital on 19 August 1949, 2 years after India gained its independence from Britain. The modern city was designed by the German architect Otto Königsberger in 1946.
Bhubaneswar is in Khordha district of Odisha. It is in the eastern coastal plains, along the axis of the Eastern Ghats mountains. The city has an average altitude of 45 m (148 ft) above sea level. It lies southwest of the Mahanadi River that forms the northern boundary of Bhubaneswar metropolitan area, within its delta.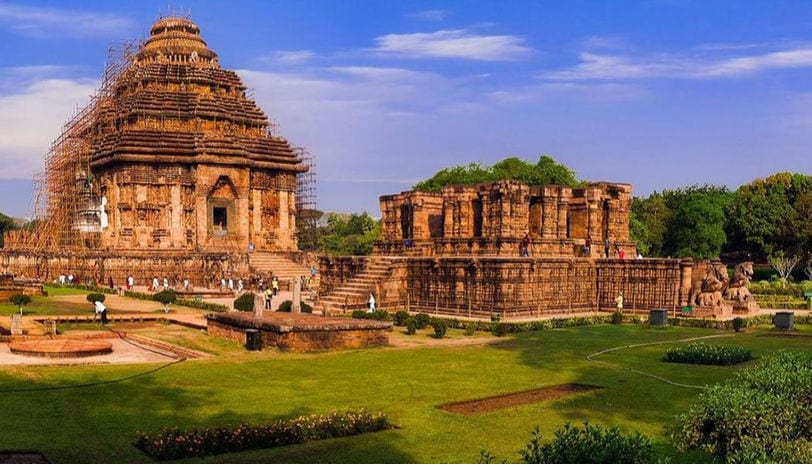 Odisha Tourism : Visit Odisha
Odisha (formerly Orissa), an eastern Indian state on the Bay of Bengal, is known for its tribal cultures and its many ancient Hindu temples. The capital, Bhubaneswar, is home to hundreds of temples, notably the intricately-carved Mukteshvara. The Lingaraj Temple complex, dating to the 11th century, is set around sacred Bindusagar Lake. The Odisha State Museum is focused on the area's history and environment.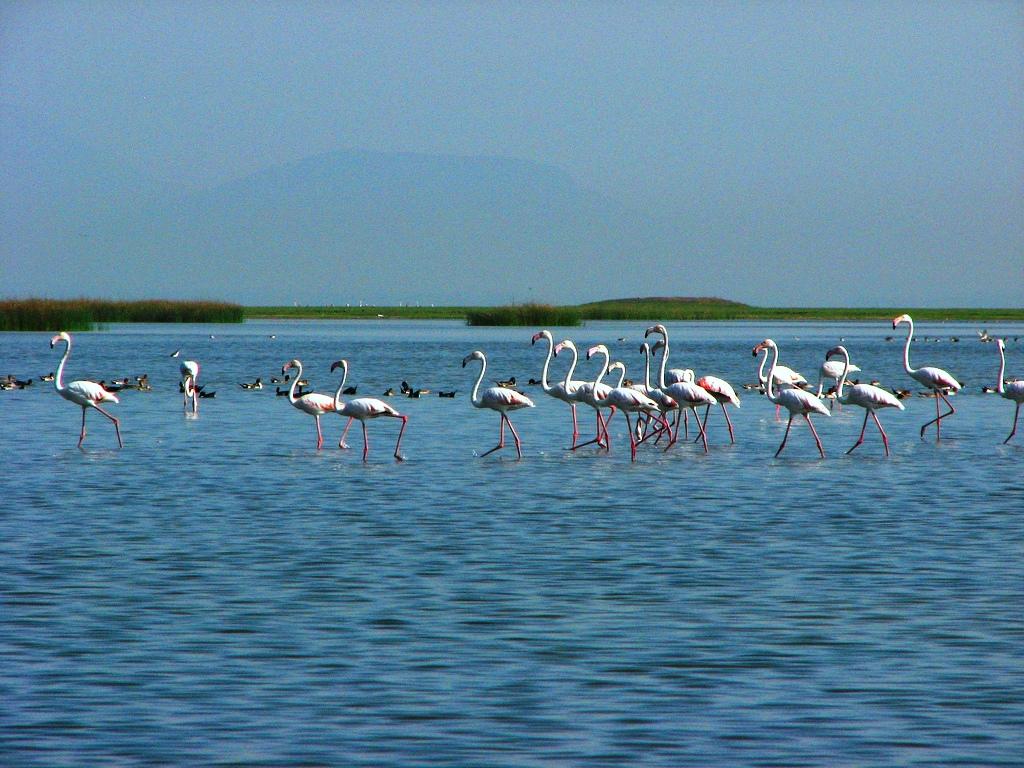 Chilika Lake is a brackish water lagoon, spread over the Puri, Khurda and Ganjam districts of Odisha state on the east coast of India, at the mouth of the Daya River, flowing into the Bay of Bengal, covering an area of over 1,100 km.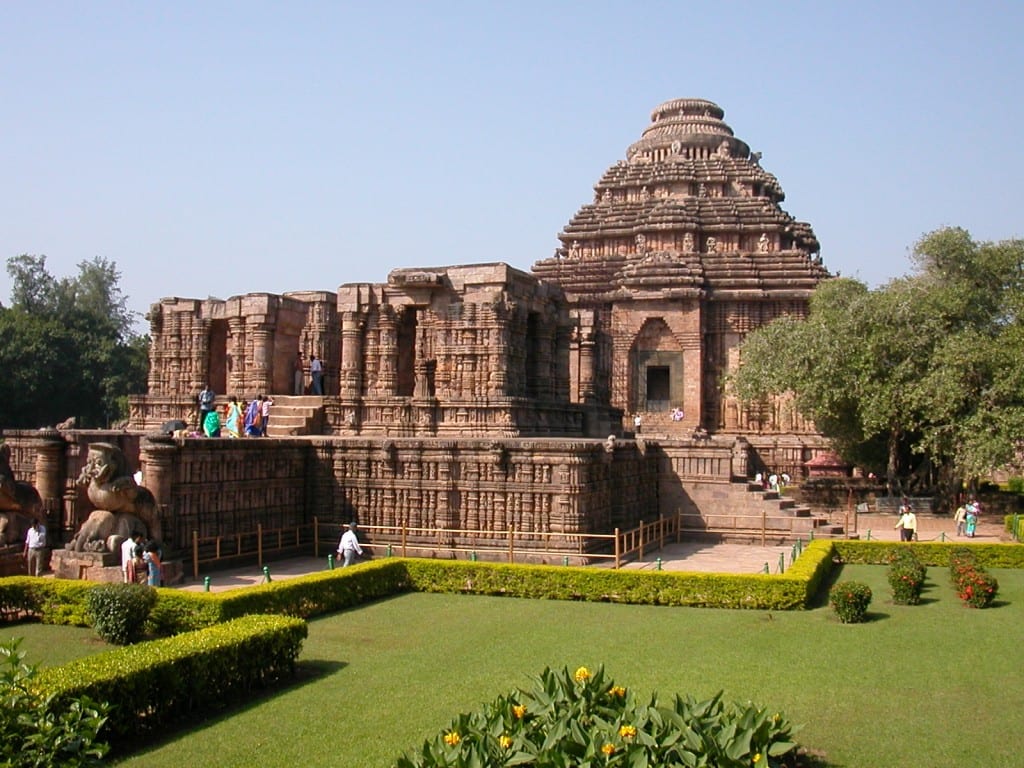 Konark Sun Temple is a 13th-century CE Sun temple at Konark about 36 kilometres (22 mi) northeast from Puri on the coastline of Odisha, India. The temple is attributed to king Narasinga Deva I of the Eastern Ganga Dynasty about 1250 CE.
The Shree Jagannath Temple of Puri is an important Hindu temple dedicated to Lord Jagannath, a form of lord Maha Vishnu, located on the eastern coast of India, at Puri in the state of Odisha. The temple is an important pilgrimage destination.