Driving change through experiential learning and contributing to society and the region.
Explore our undergraduate programs
Explore our undergraduate programs in the fields of Commerce, Economics, Sustainability, Communications, Law and Computer Science…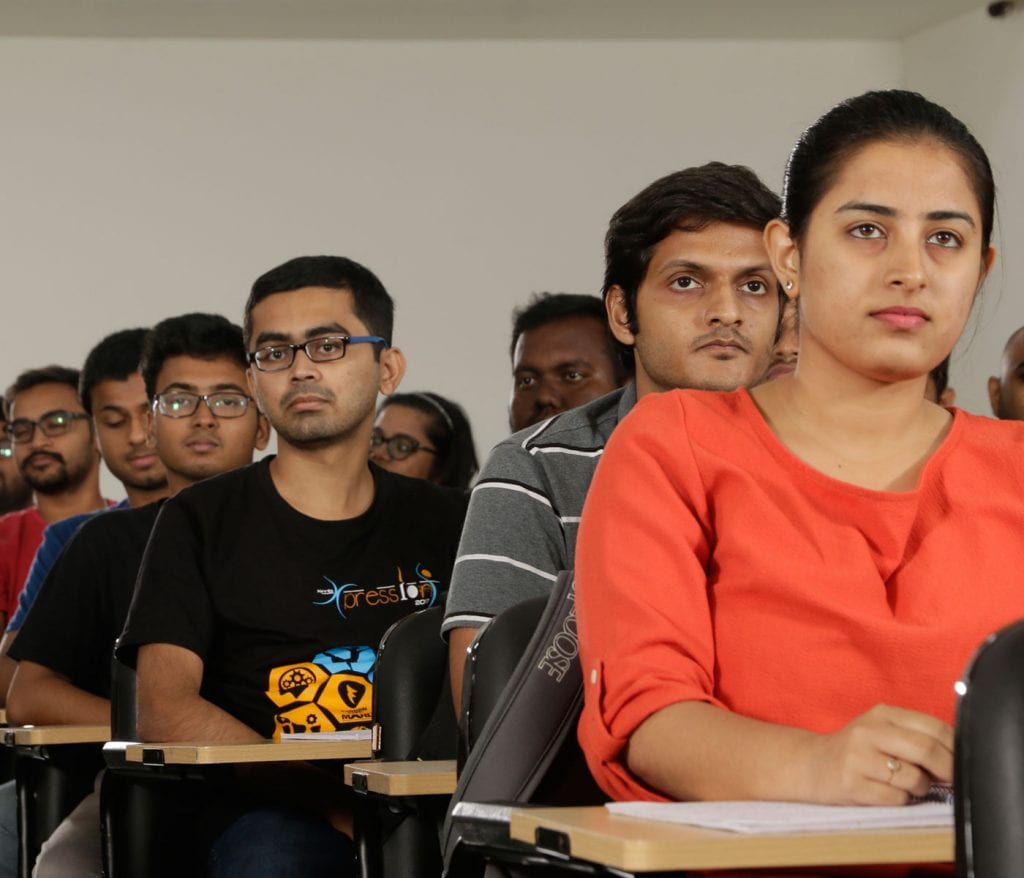 Explore our postgraduate programs
XIM University offers Postgraduate programs in Business Management, Rural Management, Human Resource Management, Urban Management and Governance, Urban and Regional Planning, Sustainability Management, Communications, Business Finance, Data Science and Analytics and Public Policy….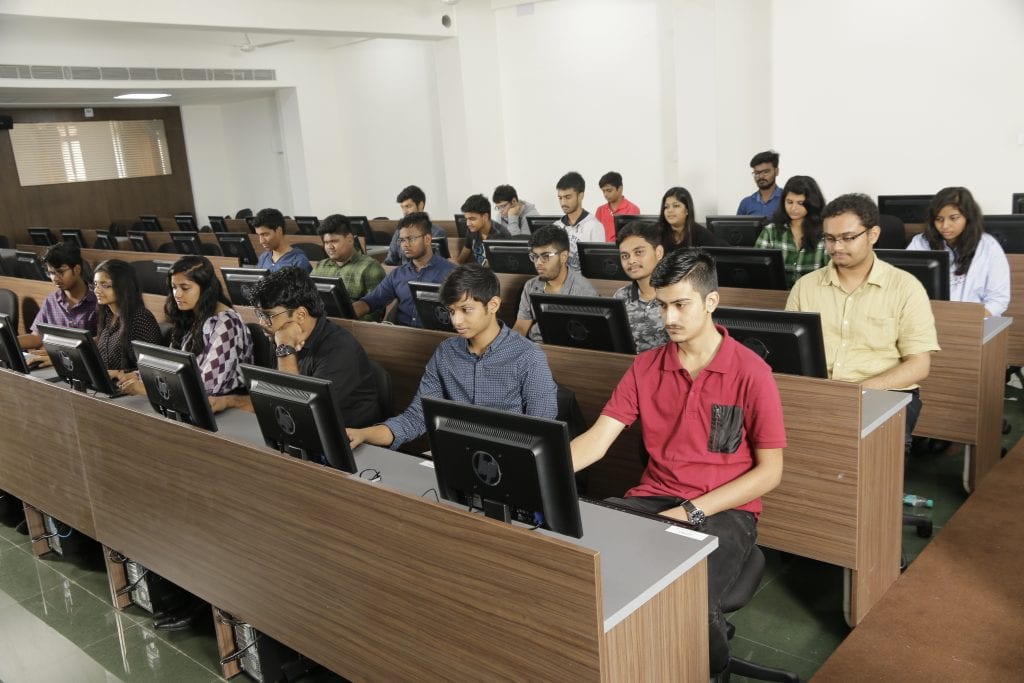 Explore our doctoral programs
XIM University views research as an activity where our core institutional values are expressed clearly. At XIM University we recognize the need to participate in the global academic environment through high quality publications. At the same time, research at XIM University is also driven by the need to engage with specific clients and user groups, in accordance with our vision and values.
In order that research activities at the University may add up to create a big picture consistent with our vision, XIM University provides various institutional mechanisms to promote information sharing, shared understanding, extended research-oriented engagements with potential clients/users, and meaningful collaborations. overall, research at XIM University seek the exciting frontiers of capacity building, social innovation, collective intelligence, human development, and such other ends as relevant to the mission of the various schools under the university.
Academic Calendar & Courses