School of Commerce, one of the constituents of XIM University was founded in 2014 to cater to the ever-increasing demand for commerce education in the country. While setting up the school the objective was not to be just another commerce school in the crowd but to be a center of excellence in the field of commerce education. Since the beginning, the school's endeavor has been to contribute to the society and meet the demands of the times by creating graduates who can meet the challenges of tomorrow and take leadership positions in a complex environment.
The school offers two UG programs: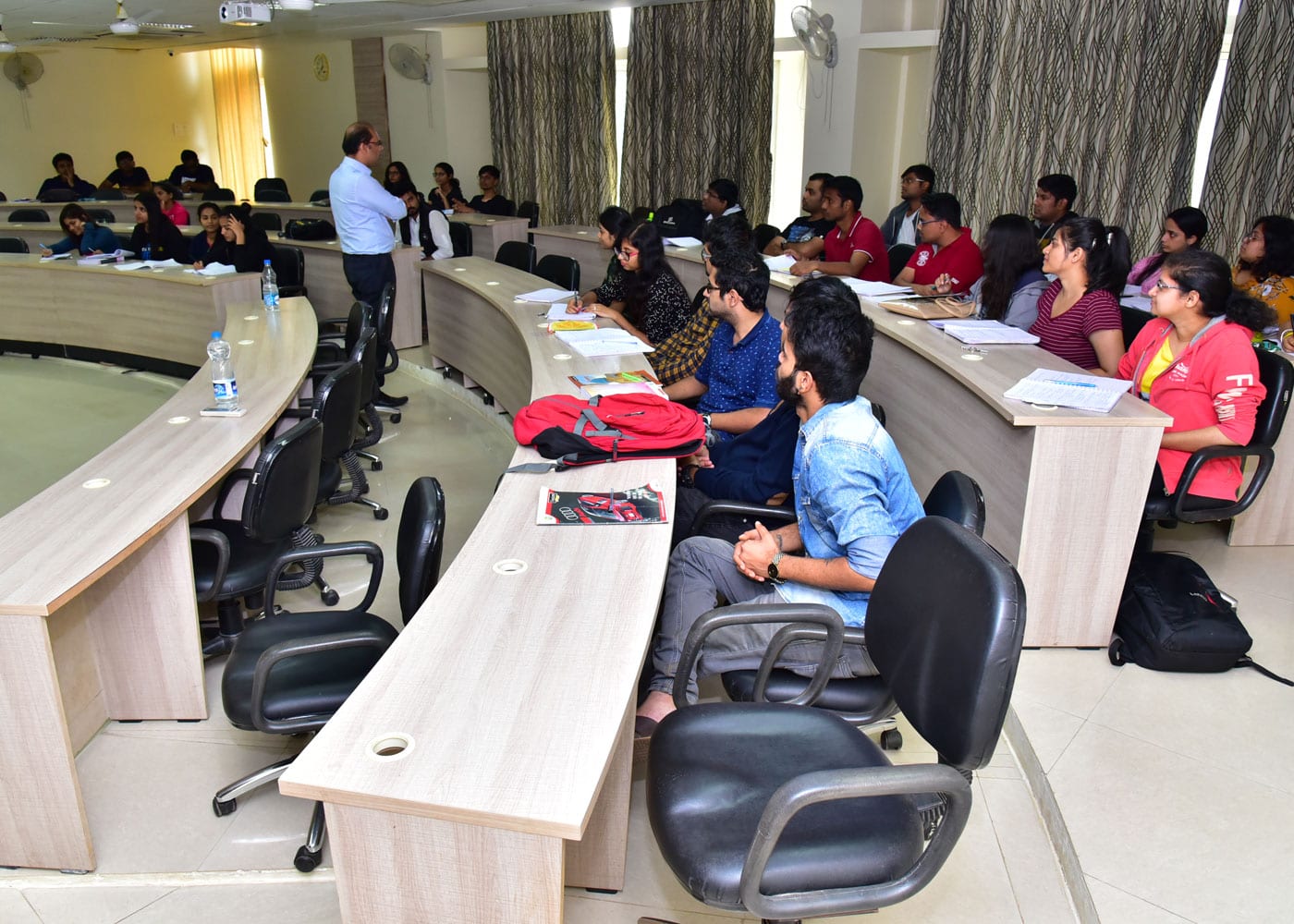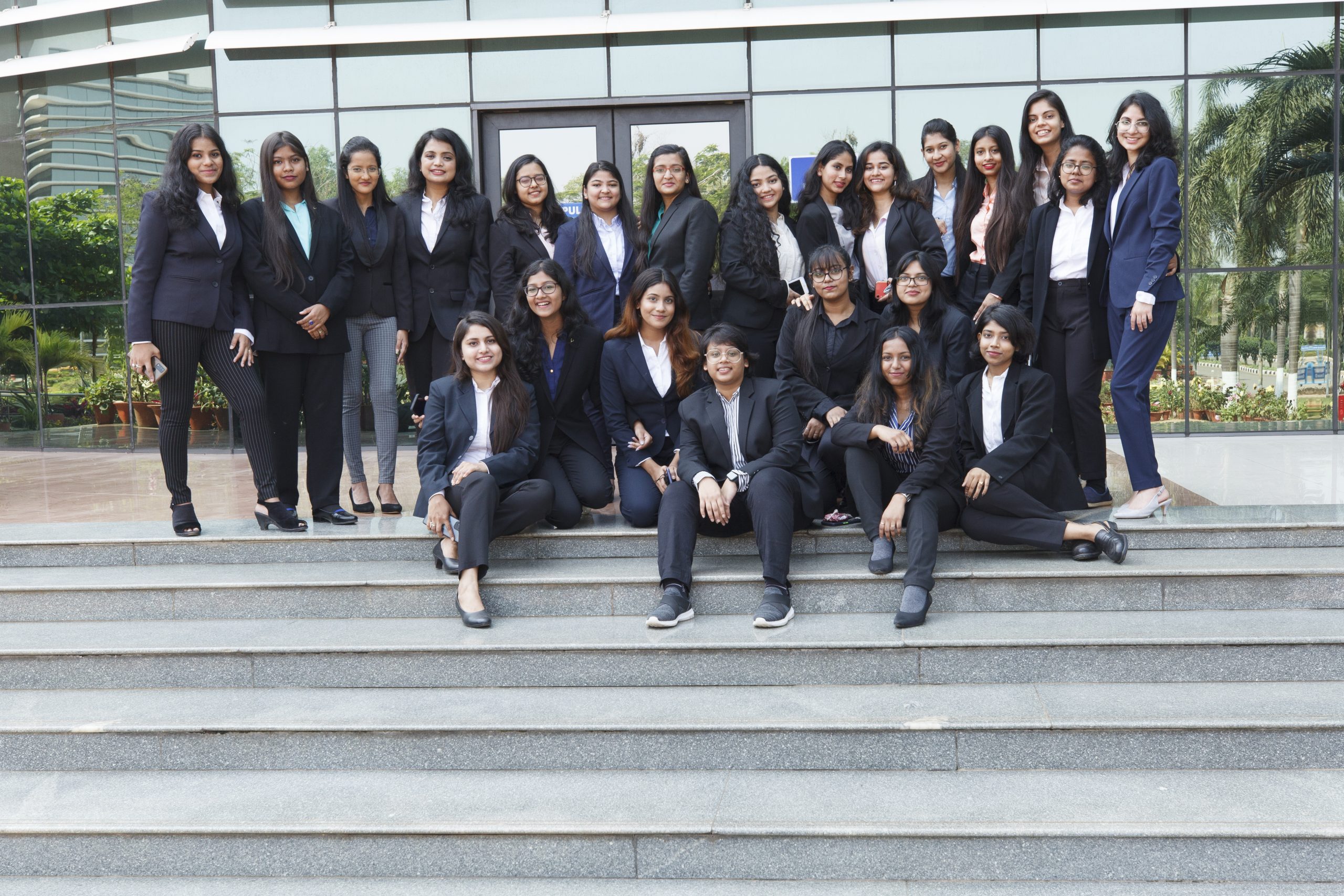 School of Economics aims to provide students with broad-based knowledge, advanced technical, communication and entrepreneurship skills.
Graduates here obtain skills which give them opportunity to explore and apply competency in the industry by integrating in-depth research, conceptual development, strategic thinking and problem solving. Through carefully planned structure of learning, the graduates will equip themselves with multi-disciplinary skills and practices.
The school offers UG programs:
Business corporations, UN agencies, government departments, civil society and other development actors are seeking a different cadre of human resources who can align profit with ecological and social mission.
The School of Sustainability is established in XIM University to fulfil XIM University's social and environmental mission of bringing about transformation in our society. The School, being the first of its kind in India, aims to create and nurture the next generation of managers and leaders who can anchor and accelerate sustainability as a strategy for economic growth and sustainable human development.
The school offers two UG programs: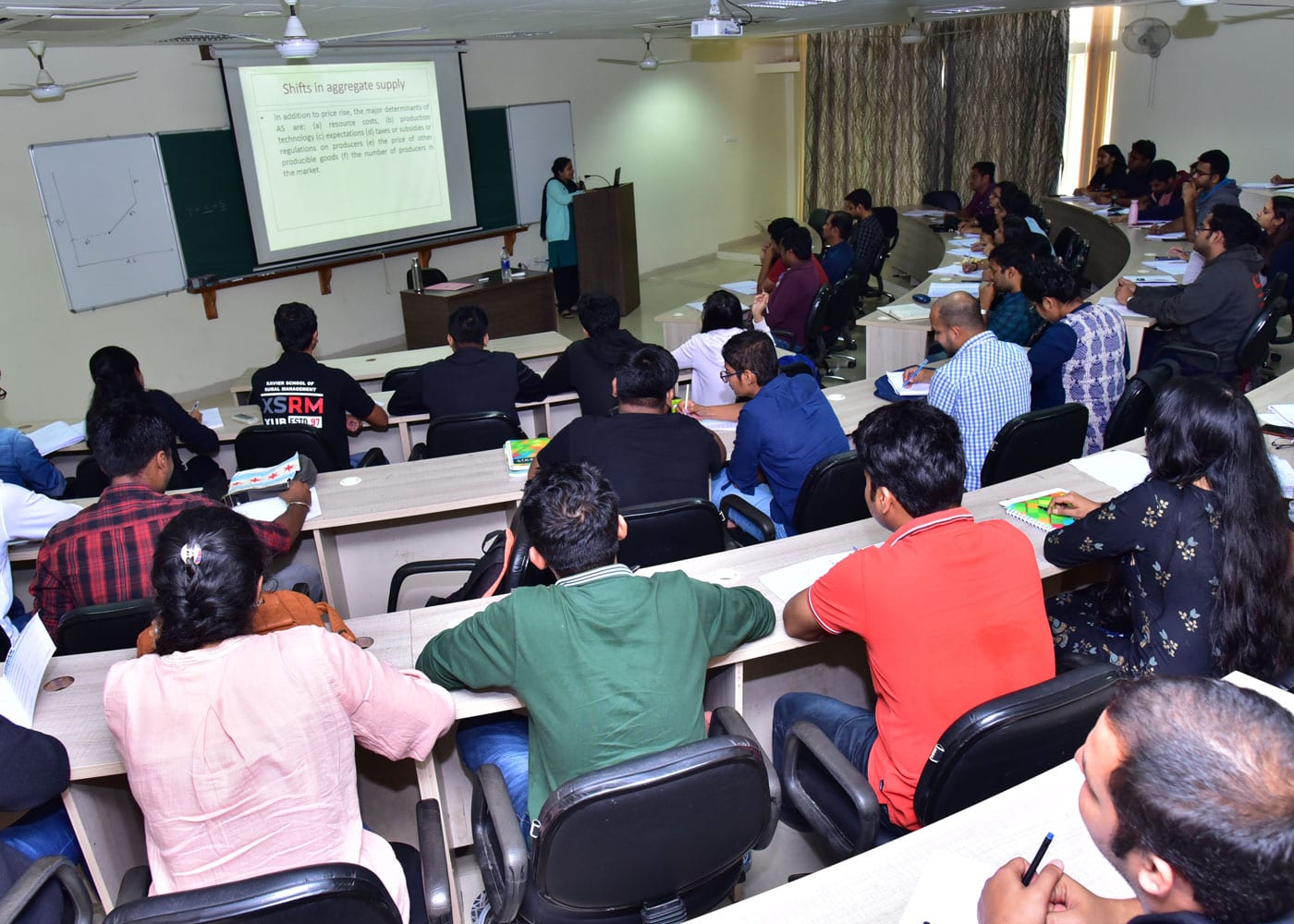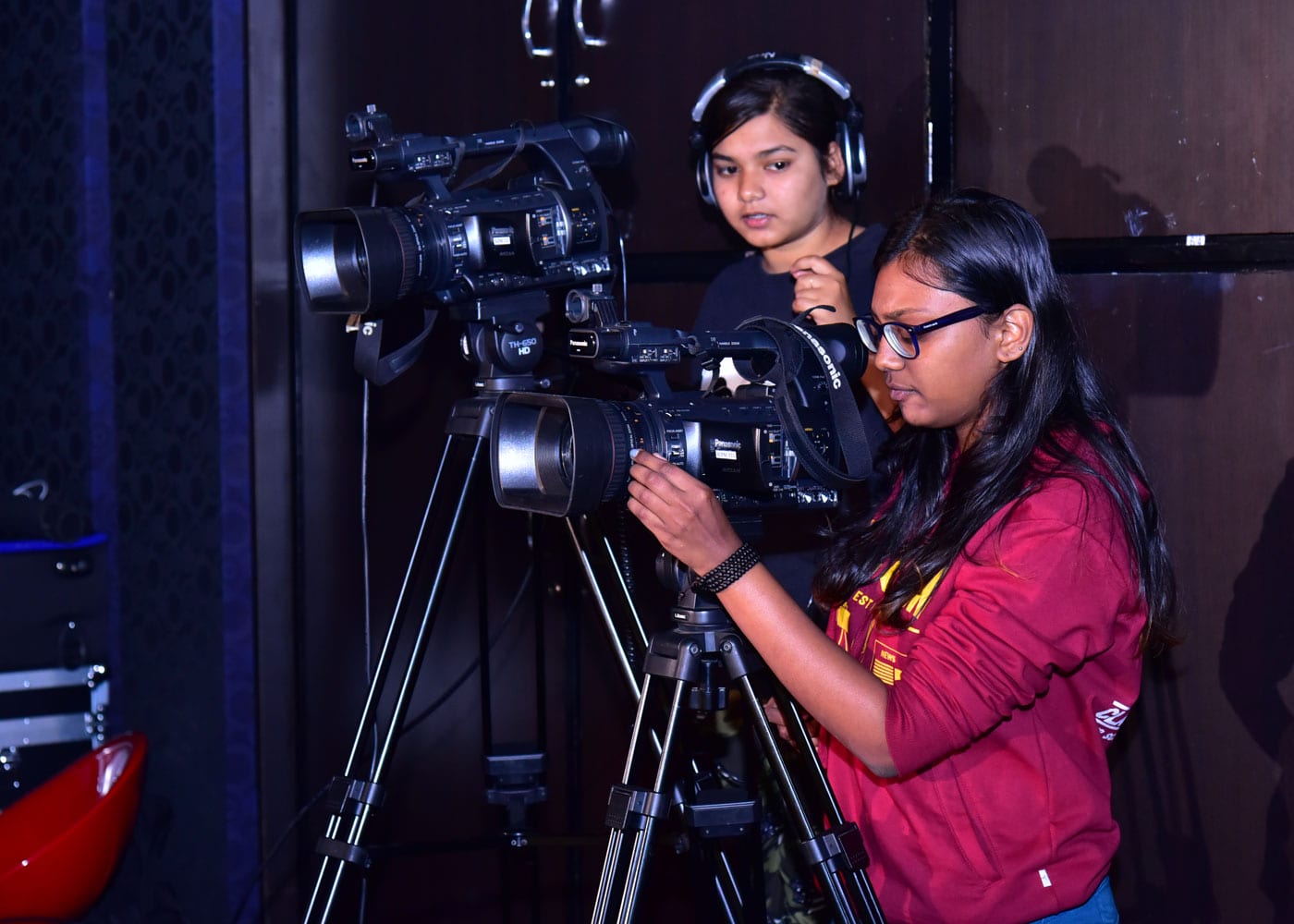 School of Communications is born with a vision to enhance knowledge and professionalism in the field of Mass Media in India and globally. The mission is to give aspiring students across the country an opportunity to pursue professional courses in mass media and making them employable. Inspired by the Jesuit ethos of community building via education, this dream of starting a school of communications took shape eventually and soon translated into reality.
The school offers UG programs:
School of Computer Science and Engineering
The School of Computer Science & Engineering is a unique school that leverages the high-quality programs of XIM University and emphasizes sound computer science fundamentals, coding, research, innovation, and entrepreneurship. It currently offers B.Tech. in Computer Science & Engineering, M. Tech in Data Science & Analytics, and Ph.D. in Computer Science and Engineering. Its current faculty mostly has Ph.D. and/or postdoctoral experience from IITs/IISc or abroad.  It is mentored by Prof. Chitta Baral from Arizona State University, Prof. Prasant Mohapatra from the University of California Davis and Dr. Ashutosh Dutta of Johns Hopkins University.
The school offers one UG program: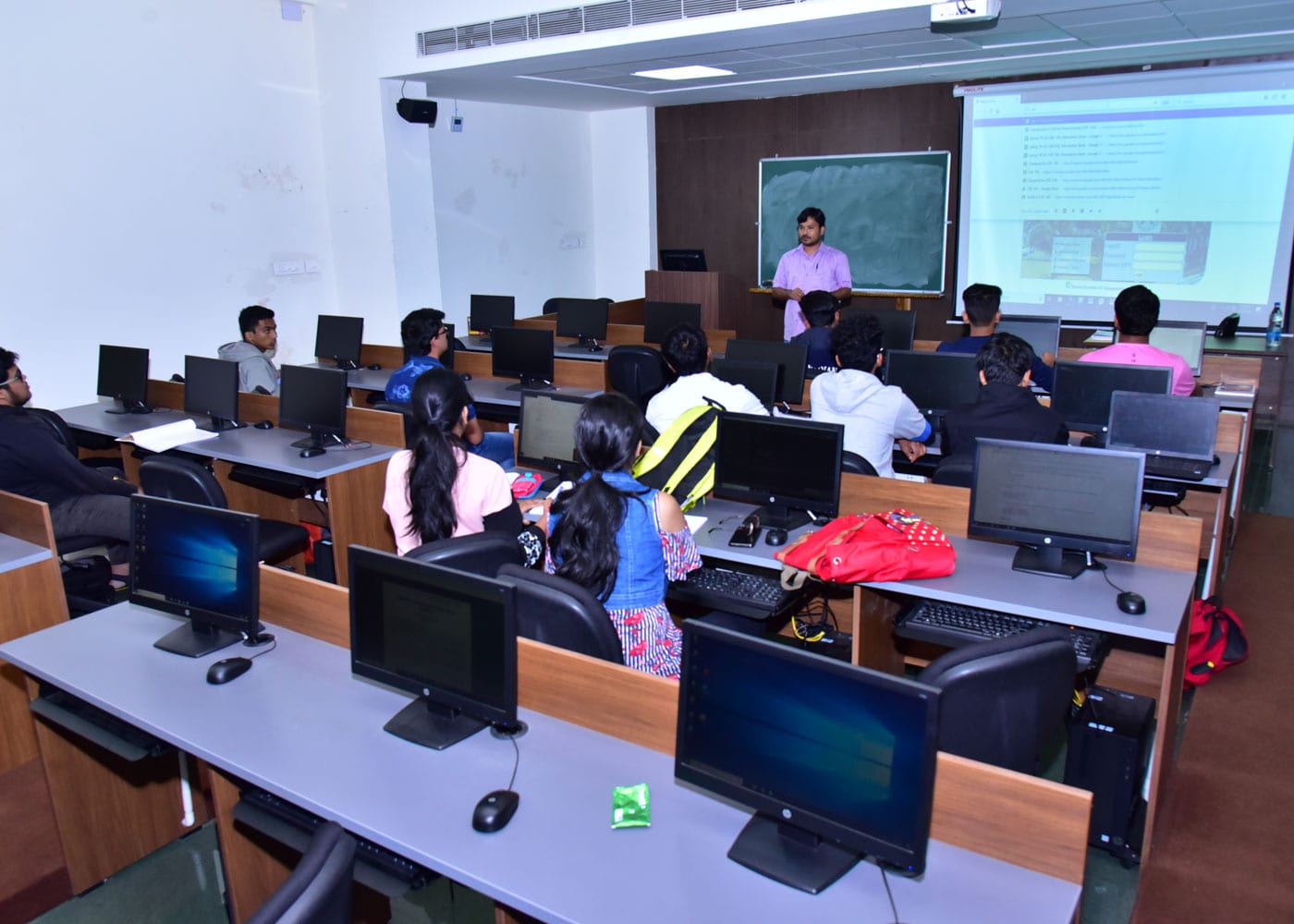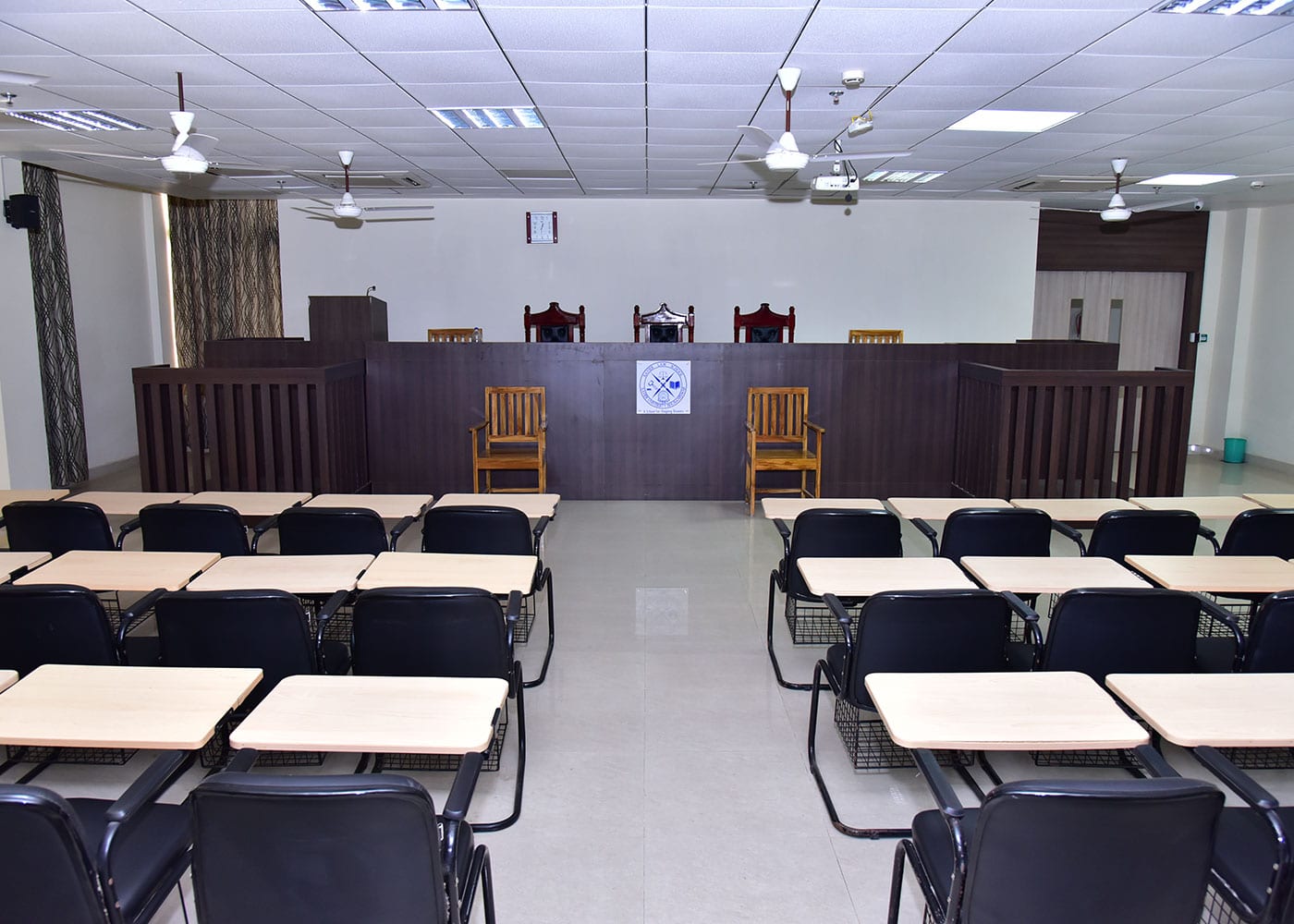 Xavier Law School, located in the pristine green of sub-urban Bhubaneswar, is an initiative to educate, train and develop preciously talented young persons to socially responsible law professionals. Xavier Law School imbibes academic excellence through a commitment to rigorous teaching, scholarly research and innovative application of knowledge. As a part of the innovation, Xavier Law School is equipped with digitally enabled modern Moot Court Hall, best of the class e-resources through e-Pathsala initiative and a collection of legal classics/books/journals to facilitate capacity building among students.
The school offers two UG program:
SCHOOL OF GOVERNANCE AND PUBLIC AFFAIRS
Since its inception in 2013 XIM University has built a reputation as a pioneer of higher education in India. After all, it is a University that inherits nearly 33 years of the rich legacy of one of India's premier business schools, the Xavier Institute of Management Bhubaneswar (XIMB). With the School of Governance and Public Affairs, XIM University has ventured into building capacity for the public affairs space – in government, non-profits and corporations – that will require a vast amount of talent in the near future as India (and, the world) transform at a rapid pace.
The school offers one UG program: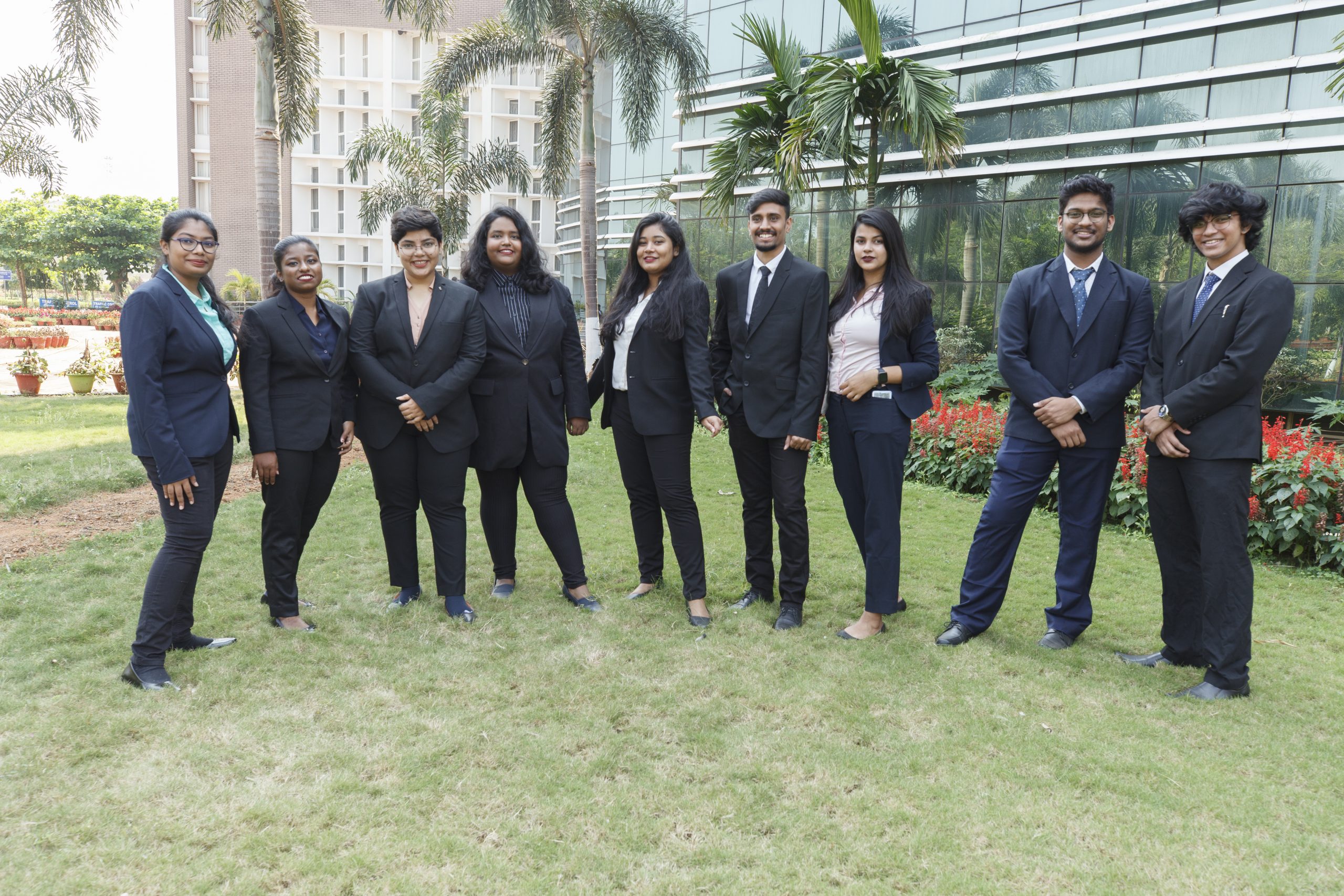 School of Human settlements
As our cities expand rapidly, Planners are increasingly required by government agencies and departments, Urban Missions, international institutions, business organizations, policy and research entities, think tanks and other bodies. A degree in Planning provides students with a systematic understanding of towns, cities and regions, and the technical skills to plan for their sustainable development.  India has too few Planners to engage in the thousands of towns and cities where they are needed, and therefore demand for qualified Planners is rapidly accelerating. Positions of Junior/ Senior
Town Planners in Government require a Planning degree, and private-sector organizations in real-estate, infrastructure development, consulting and policy advisory also engage Planning graduates. Higher study and research opportunities are also open in Planning, Real-Estate, Management, International Development, Policy and Governance, Natural Resources, Conservation, among many other fields.
The School of Human Settlements provides students who have completed their 12th standard an opportunity to study in this growing technical field. Unique features of our Programs which make our students industry-ready are –
Four Internships with Planning organizations
A 6-8 weeks Planning Immersion module with government Departments/ Directorates of Planning
Habitat Practice Colloquium featuring eminent professionals and policy makers
Annual Research on Cities Summit and Urban Innovations Festival to provide wide exposure and develop professional and entrepreneurial skills
Opportunity to take interesting courses across Schools of the University
The school offers UG program: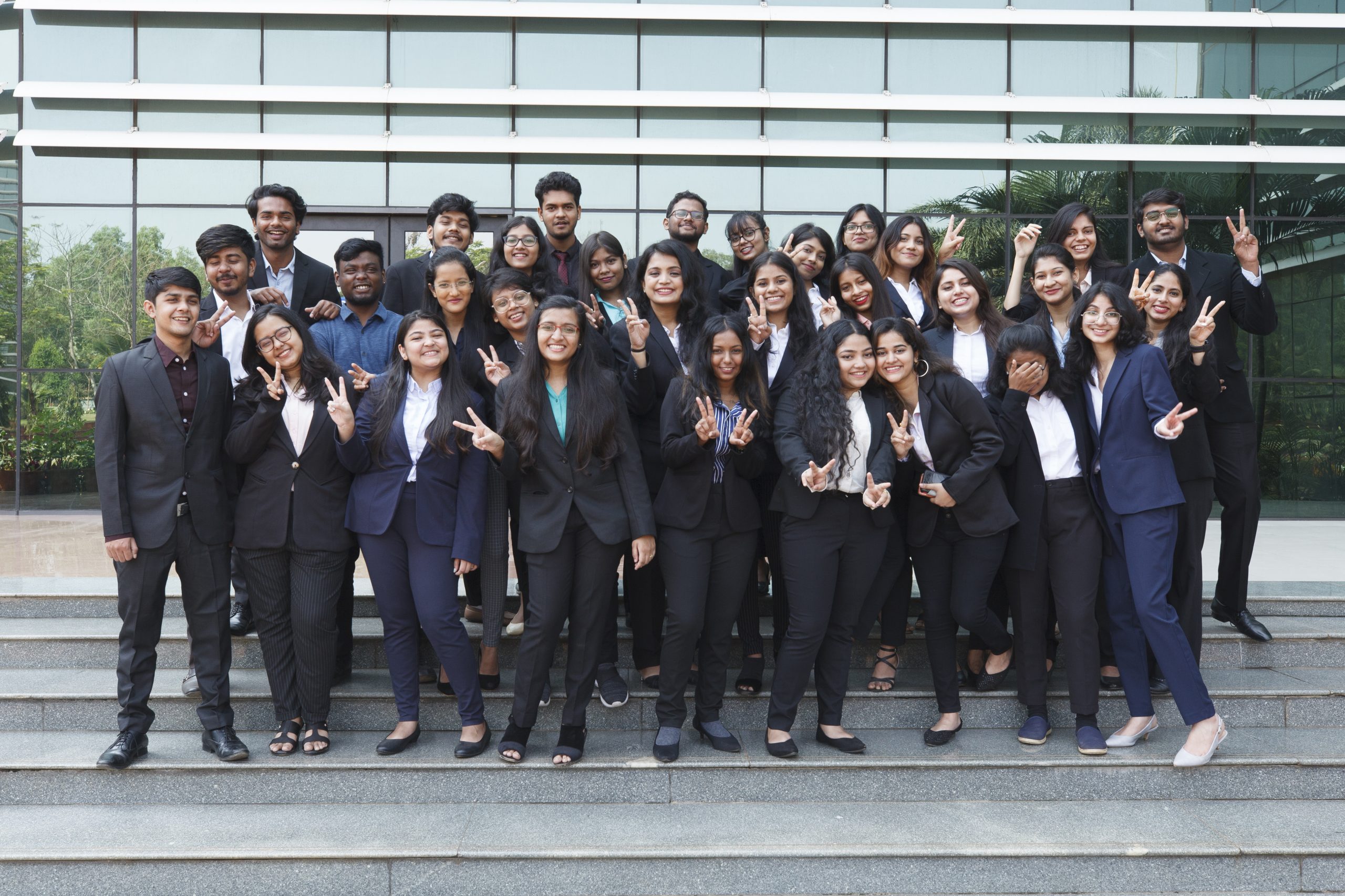 XIM University, the first Jesuit University in India, is committed to human flourishing through the cultivation of natural and supernatural traditions. Liberal arts education stands on two tools of learning-the "Trivium or the Language Arts of Grammar, Logic, and Rhetoric, and the Quadrivium, or the Mathematical Arts—to teach students to read insightfully, think rigorously, write beautifully, and speak articulately."
By establishing the School of Liberal Arts (SLA) at XIM University, we commit ourselves to enable our students to acquire knowledge and wisdom to deal with the life's most complex issues and prepare them to face the unforeseen future.
The school offers two UG program: