With academic activities round-the-clock, students are required to live on the campus. There are separate Residences for gents and ladies. All the rooms have 24-hour Internet connectivity through the latest Wi-Fi technology. With the installation of laser printer and photocopying machines, round-the-clock printing and copying facilities are available to the students. The Residences also house the Multi-purpose Hall, Cooperative Store and a Book Club. All the Residences are equipped with washing machines, water coolers, geysers, telephones, televisions, and indoor games like carom, pool table, and table tennis. We also have facilities for uninterrupted power supply to all the Residences during power failure.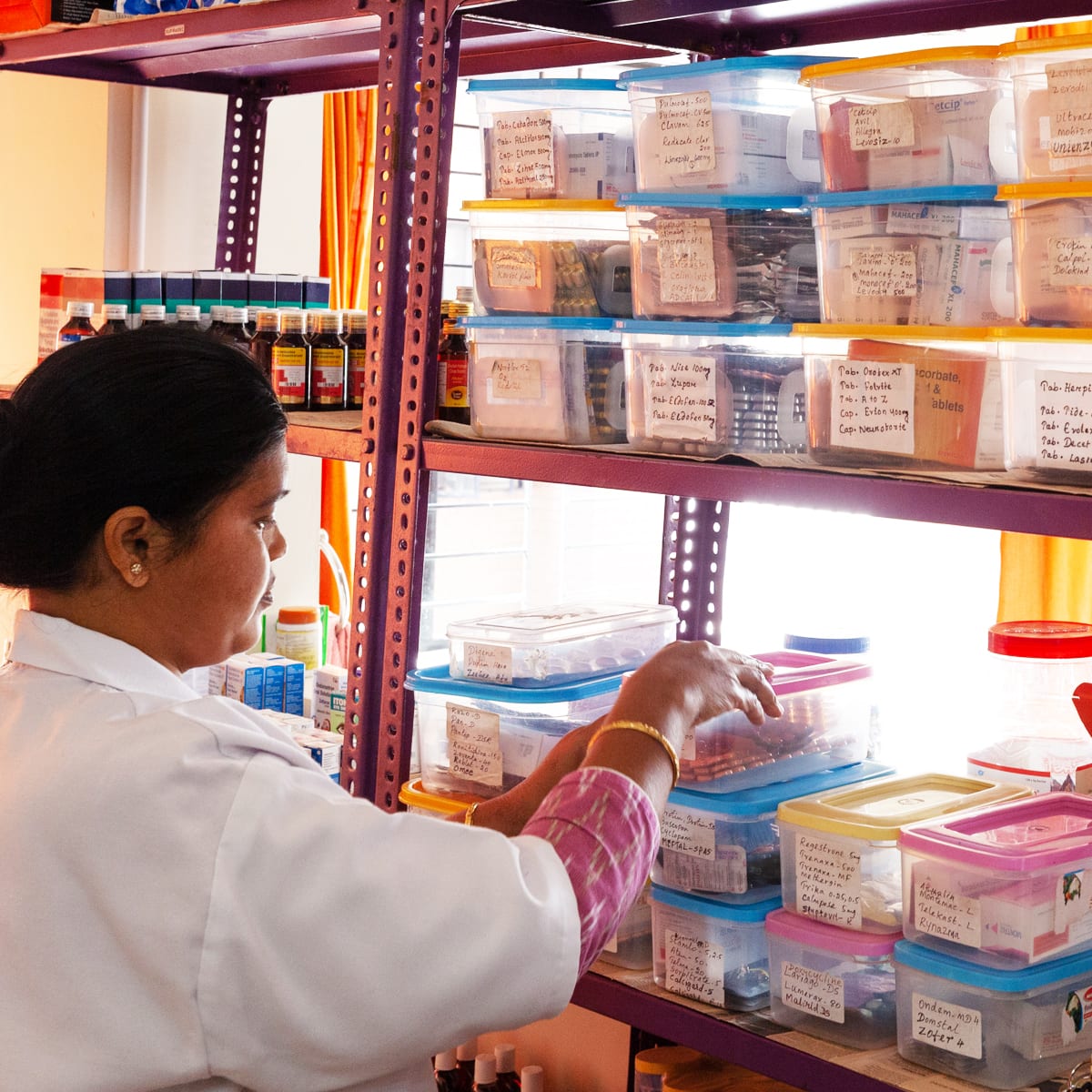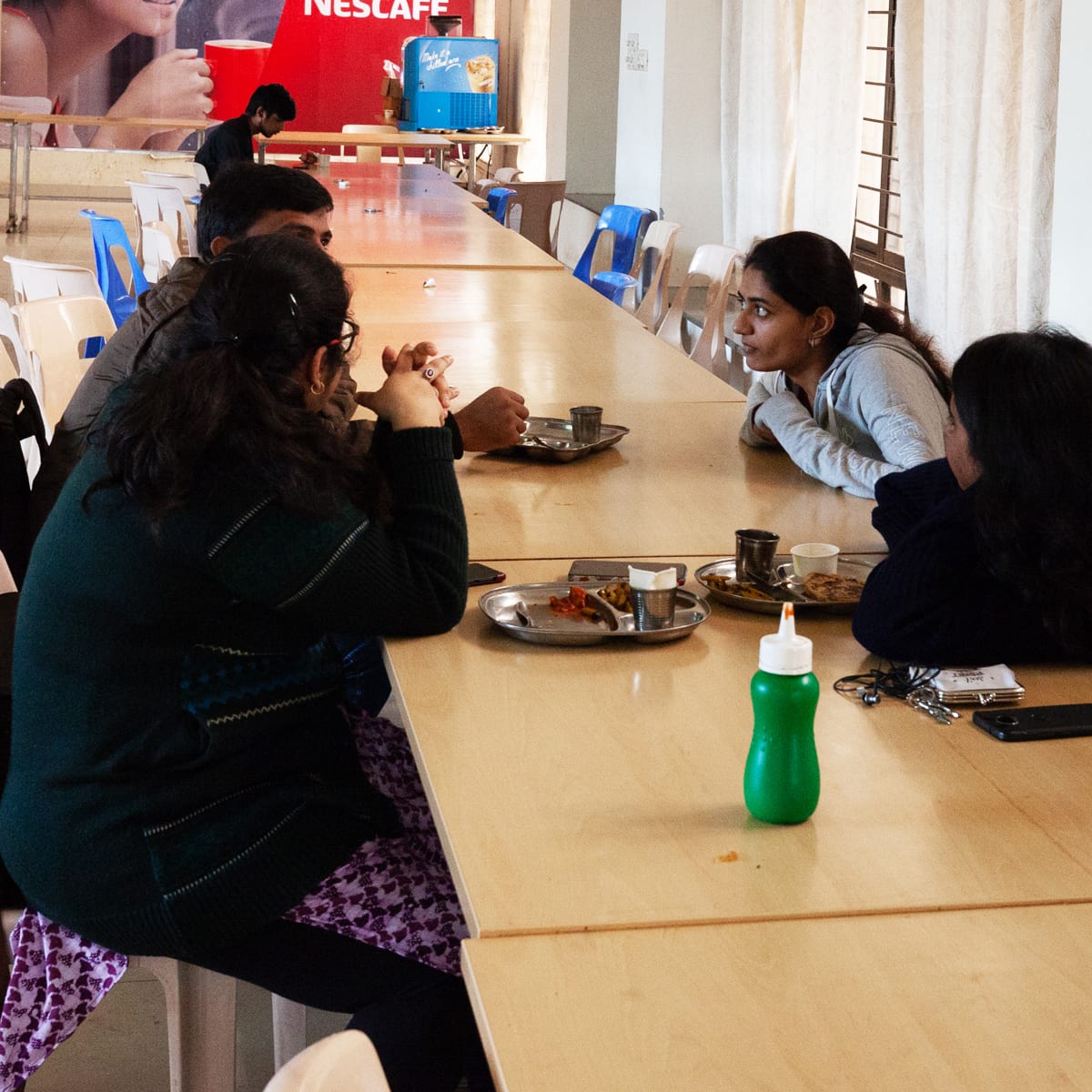 The Mess is managed by a students' committee and serves both vegetarian and non-vegetarian meals. Besides the Mess, the campus has different eateries and snacks centres at different locations in the campus. The X-cafe provides a variety of fast food to the students who work till late in the night.
The residential facilities at Old Campus for Executive MBA has 48 air-conditioned and self-contained single rooms attached to a mess managed and run by the Institute. The Studio Apartments have 12 self-contained, air-conditioned flats and 5 family quarters for faculty, 48 self-contained, non-air-conditioned, twin-sharing rooms for regular MBA students, and 48 self-contained, air-conditioned, well furnished, single and double sharing rooms for MBA-Global Management students and for Management Training Programs. Mother Teresa Residence and Russi Modi Residence house 175 ladies in 164 rooms. CENDERET Residence, Fr. Bogaert residence and Fr. Gnanarethinam Residence have 328 rooms accommodating 362 gents.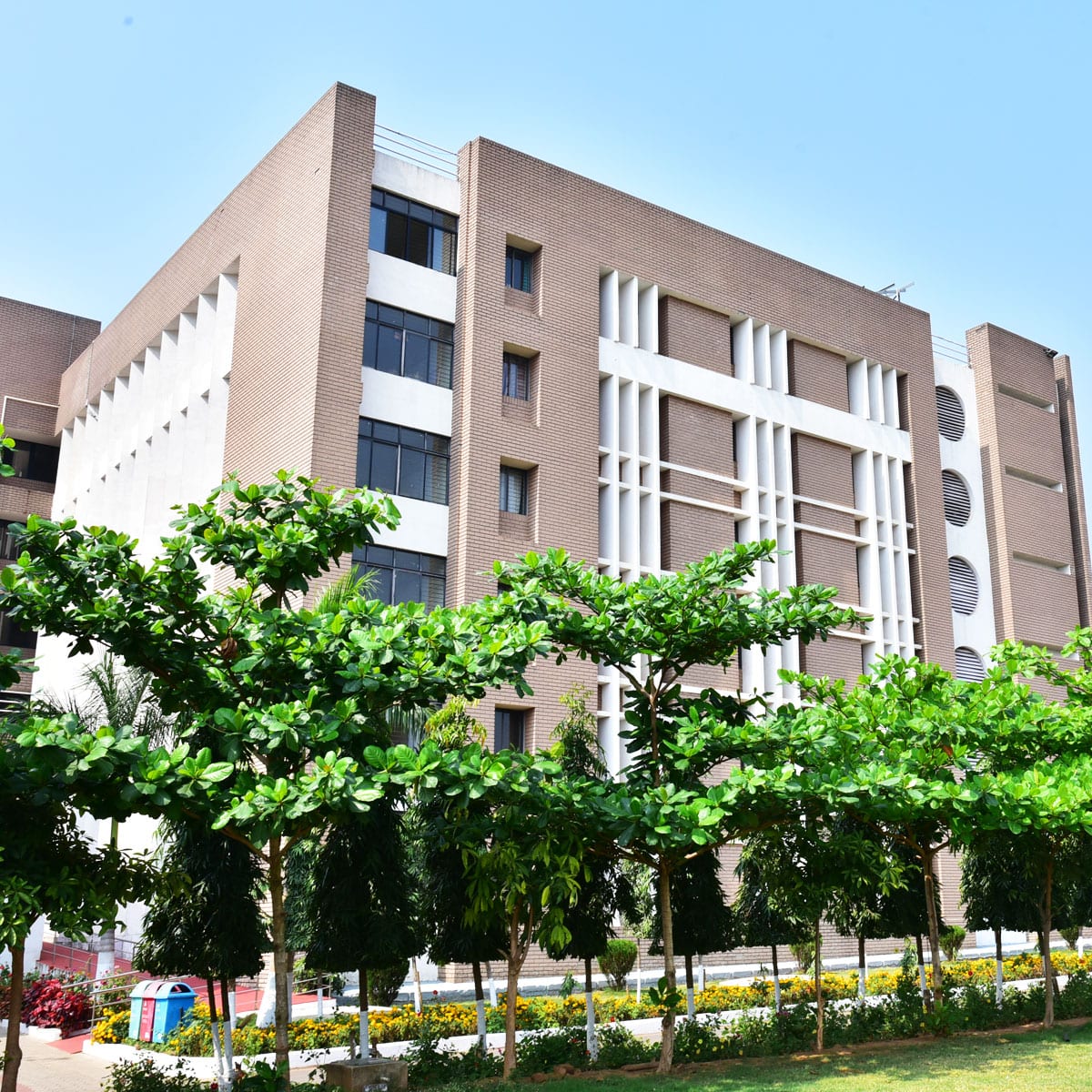 A doctor is available for consultation in the Old Campus from 6.00 p.m. to 7.00 p.m. every day except on Sundays. A driver stays in the campus to reach any body to hospital in emergency.
New Campus provides residential facilities both single and double sharing rooms for 1700 students with all basic amenities. A dispensary is set up in the University Campus where the doctor is available from 5.00 p.m. to 7.00 p.m. every day except on Sundays. An ambulance is available for 24×7 for any emergency. Two fulltime nurses are available to help the residents for consulting any health concerns.
The gated campus has security guards to safeguard and to stop any unauthorized outsiders entering into the residences. CCTVs have been fixed in administrative building, Library building, academic building and students' residences at Old and New Campus to monitor any irregularities and anti-social elements.